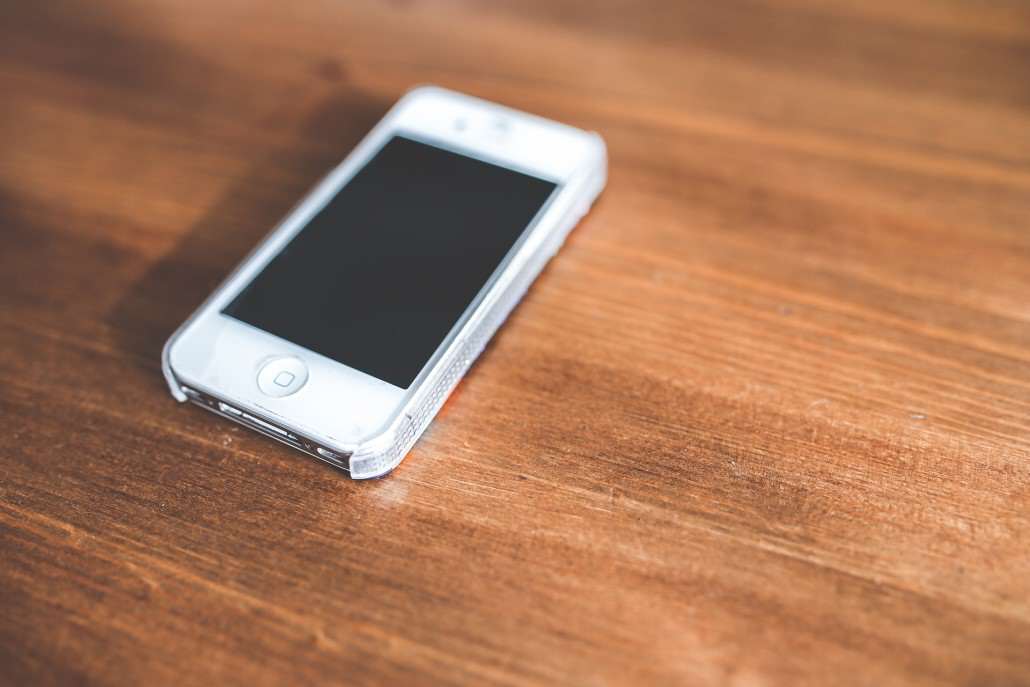 iPhone (First Generation) Repair
Whether the original iPhone is still your daily choice, or if you want to refurbish a used device, Computer Answers can satisfy all your repair needs. Unlike most electronic shops, we keep most parts in stock and we do all repairs on site, often while you wait. We can and will repair or replace screens, camera lenses, and more such as batteries or broken charger or headphone ports. Computer Answers will even analyze your applications and report any problems to you – free. Repairs start at just $25. Whether your 2007-2008 iPhone is having severe performance issues, or you just need a new charger, call us today for a free quote on your iPhone's repair.
What makes us different? How about FREE Diagnostics, repairs while you wait, and a host of other services aimed at getting you back up and running faster than anyone in the business.
Our Repair Services Include
iPhone (1st Generation) Application Analysis
iPhone (1st Generation) Battery Replacement
iPhone (1st Generation) Camera Lens Repair
iPhone (1st Generation) Camera Replacement
iPhone (1st Generation) Charge Port Repair
iPhone (1st Generation) Charger Replacement
iPhone (1st Generation) Earphone Port Repair
iPhone (1st Generation) Glass Replacement
iPhone (1st Generation) LCD Replacement
iPhone (1st Generation) Speaker Repair
iPhone (1st Generation) Virus/Spyware Removal
iPhone (1st Generation) Water Damage Diagnostic