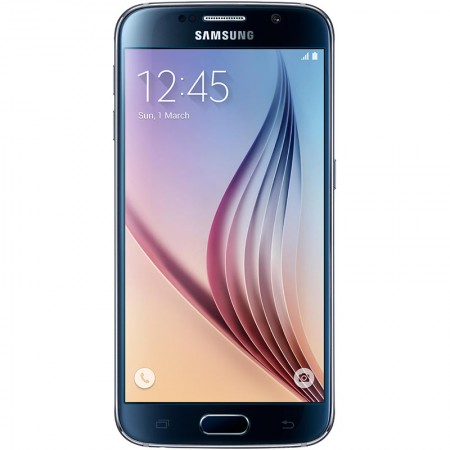 SMARTPHONE REPAIR IN BROOKLYN & ALBANY, NY
FREE DIAGNOSTICS. GET A QUOTE NOW BY CLICKING . WE REPAIR ALL MODELS!
Your Smartphone has become an essential part of your life. Whether it is the photograph you take to preserve a favorite moment, the must-have reminders you have stored in its calendar, or the phone numbers of best friends and business associates, having your Smartphone out of commission is virtually the same as suffering amnesia. You have to get that device back up and running, fast. We've been handling cell phone repair in albany and brooklyn since before the days of Smartphones. At Computer Answers we take great pride in providing outstanding customer service, fast smartphone repair while you wait at a great value.
WHY CHOOSE US FOR YOUR SMARTPHONE REPAIR?
Computer Answers knows Smartphones. We have diagnosed and repaired models like the Blackberry or LG with their tiny keyboards, the cameras on the Samsung Galaxy series, or the glass and displays on Apple iPhones. When your Smartphone gives you trouble, Computer Answers has the experience and know how to make that trouble go away.
You are always welcome to walk in to one of our six smartphone repair service centers with your Smartphone where you can enjoy our Free Diagnostic Service. You can find us upstate in Albany and Schenectady, or in Brooklyn. Particularly with issues like applications overloading your phone's memory, or updates to your Smartphone's operating system, you might begin having a barely perceptible loss of performance that quickly becomes an absolute slowdown. Our Diagnostic Service can flag minor conditions before they become major problems in a few short minutes while you wait.
However, sometimes it is not convenient for you to drop in. Computer Answers offers free shipping to our nearest service center. Just call us Toll Free at 866-488-2806 or use our Contact Form. Tell us what kind of trouble you're having, or what if any visible damage there is to your Smartphone. Computer Answers will have the necessary parts, and a top technician, ready to repair whatever is wrong. We'll get you re-connected to the world faster and better than anyone else.
Visit Us At Any One of Our 5 Convenient Locations Including Williamsburg, Brooklyn, Albany, Clifton Park, East Greenbush, and Schenectady
Smartphones & Models We Repair:
Samsung
LG
Apple iPhone
Motorola
HTC
Galaxy
Blackberry
Microsoft
Amazon
& More!