XBox 360, Wii & PS3 Console Repair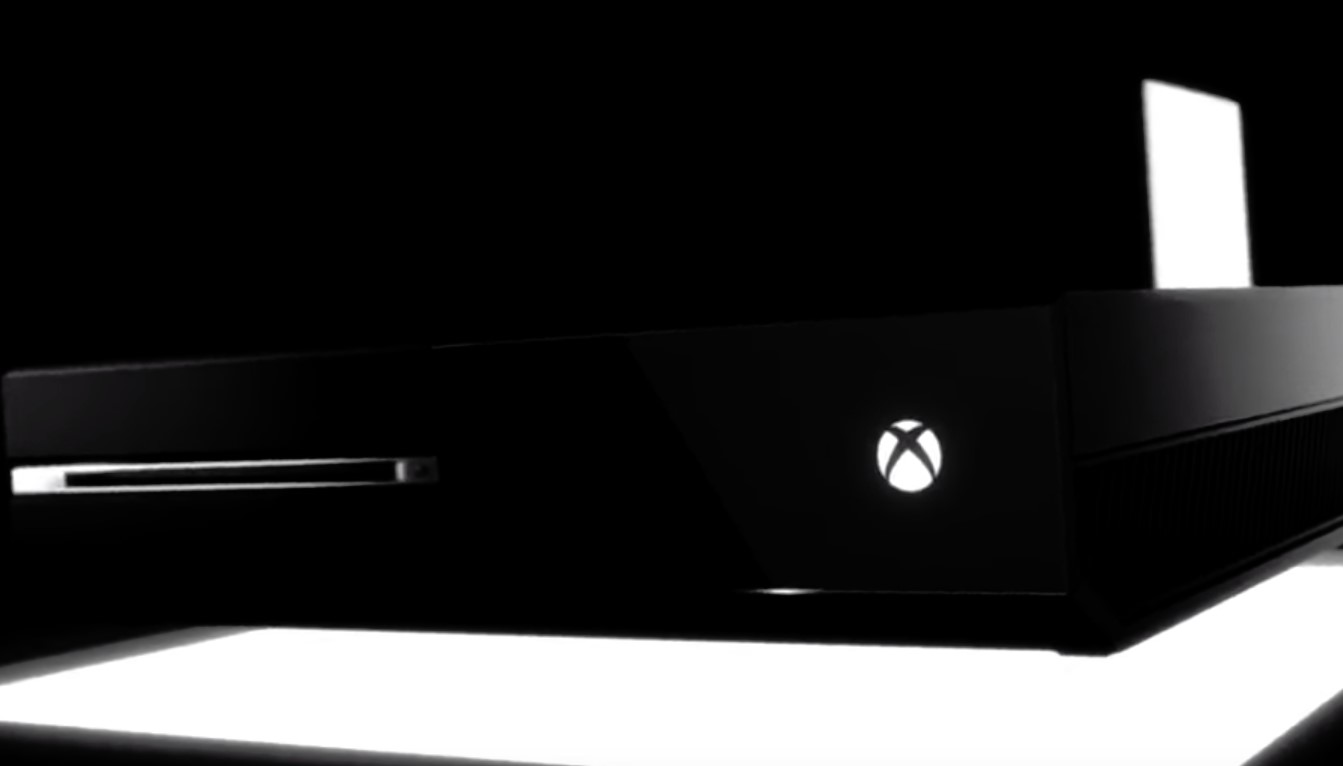 When your game console is damaged or malfunctioning, those rainy days spent at home with the kids can turn into an experience that feels like being the victim of a drive-by in Grand Theft Auto. At Computer Answers, we understand your need to get that console fixed and back in place as quickly as possible. We have families. We get it.
Computer Answers technicians have been repairing video game consoles since 1999, which means we have seen everything from Nintendo 64 through the PlayStation line, Xbox, Wii and handhelds like the Nintendo DS. They have come through our doors covered in soda, chewed by pets, or cracked in half. You name it, Computer Answers has seen it.
Our Repair Services
Why Choose Us For Your Game Console Repair ?
Because we know the hardware and programming of every type of game console so well, Computer Answers has the experience and the expertise to diagnose your particular console's problem accurately, and get it repaired and back to you quicker than anyone else. Most problems can even be fixed while you wait after dropping off your console at one of our five locations in Albany , Schenectady or Brooklyn .
If you can't bring your console to us, we can either arrange safe and secure shipping or even send a technician to your home. Just let us know your specific brand and model of console and what the problem seems to be. Particularly for a home visit, we'll arrive with what we need.
At the bottom of this page you'll see some general categories as to common problems game consoles have had in the past. We know them well and we have successfully fixed them. And if you just don't know, that's okay too. We will diagnose the problem.
So either call us Toll Free at 866-488-2806 or use our Contact Form. Either way, you'll soon be talking with a Computer Answers pro who knows what to do get your game console – and most importantly your family's enjoyment of it – back in great running order.
Visit Us At Any One of Our 5 Convenient Locations Including
Williamsburg
Brooklyn
Albany
Clifton Park
East Greenbush
Schenectady
Our Game Console Repair Services
Free Diagnostics
We don't expect you to know exactly what is wrong with your game console . If it will not start, the cause could be anything from a simple software problem, to a frayed power cord, to something wring withe the disc drive. At Computer Answers, we know that the right thing to do is to inform you as to what the problem is and what it will cost to fix it before you pay a nickel. So we offer a free diagnostic analysis whether you walk in with your game console, ship it to us, or arrange for an appointment with a technician.
Disc Drive Repair
No matter how many times you tell the kids to be sure and put the games back in their cases, well there just always seems to be that stack of shiny silver discs laid out on the floor getting a lot less shiny. Every bit of dust or goo that gets attached to those discs eventually gets gunked up in your console's disc drive . Call Computer Answers. We'll get your Disc Drive clean for you in no time.
Hard Drive Repair / Replacement
Did you even know your
game console
has a hard drive in it, just like the family
computer
? Well it does and the same as a computer hard drive it can become severely damaged resulting in loss of valuable data. When Computer Answers performs a
Free Diagnostic assessment
, we will take a close look at your hard drive and give you an honest estimate as to how much of the data is recoverable and at what cost. You can trust that if it can be saved, Computer Answers will save that data and we will move it to a new hard drive for you.
Red Ring of Death Repair
The Red Ring of Death is a particular problem for the XBOX 360 . However, every game console has its own version of a 'help I'm very sick' indicator. If you see a Red Ring or something similar, then contact us right away. Our Computer Answers technicians will make sure this light haunts you no longer, and you can get back to playing your favorite games.
Game Controller Repair / Replacement
This may be the most frequent repair or replacement issue of them all. Whether it is caused by thumbs working away like small jackhammers on plastic buttons, or the accidental letting go of a virtual tennis racquet, controllers do take a beating. Bring your broken controller to Computer Answers. We can either fix it right away for you, or replace it.
Xbox or Playstation Water Damage
Whether you spilled a glass of soda on the console, or whatever the cause it is crucial that you get a game console exposed to fluid into the hands of a Computer Answers professional technician as quickly as possible. Water may be creeping into your console's internal workings. Your console may even seem to be running fine for a while after water exposure. If your console has become wet, do not turn it on! Contact us immediately.
What makes us different? How about FREE Diagnostics , repairs while you wait, and a host of other services aimed at getting you back up and running faster than anyone in the business.
Our Game Console Repair Services Include:
Water Damage
FREE Diagnostics
Power Port Replacement
RCA / HDMI Port Replacement
USB Port Replacement
Hard Drive Recovery