Database Intelligence Analysis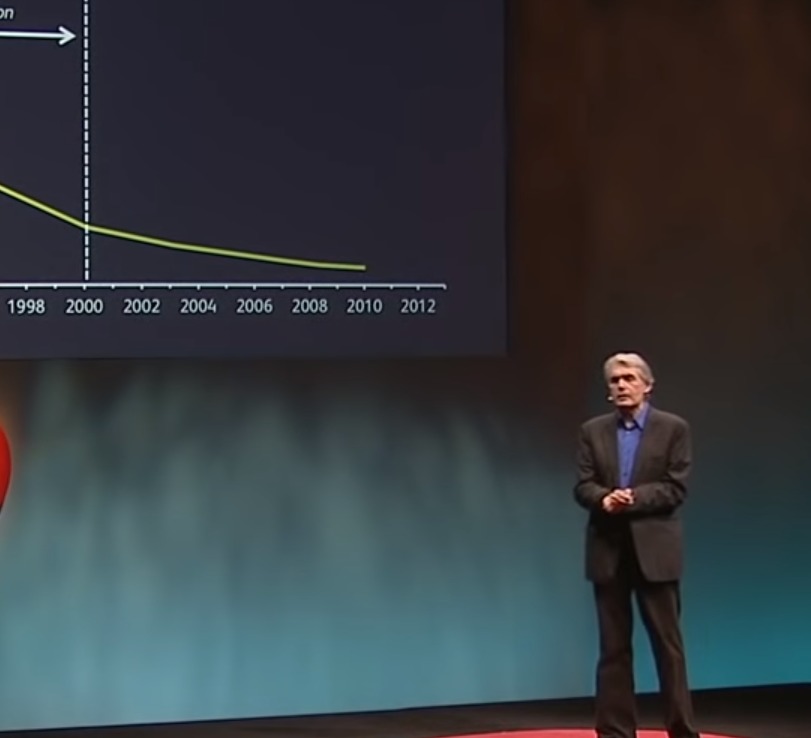 We are here to help businesses of all sizes and types . We specialize in all things intelligence that includes services , risk assessment , security expertise , and training .
Our range of services cover all sources of information including open-source data, signals intelligence, human resources intelligence, and imagery intelligence , in producing the finished intelligence. You will not have to get assistance from multiple service providers.
We are ideally located in 5 cities in New York State , but that doesn't mean you can't reach us in other cities . Our experienced and certified team is always ready to assist you with software tools, training, intelligence analysis, consulting, and technical surveillance . We are dedicated to providing professional services and creating solutions for our clients with competence and integrity.
Our Information Intelligence Analysis Service Includes:
Database Structures
Database logistics
Signals intelligence
Human intelligence
Imagery intelligence
Communications intelligence
Measurement & signature intelligence
Our Database analysis services include gathering all the information, conducting research, and performing predictive analysis. Sophisticated targeting skills and full understanding of the operational cycle, data, essential tools, and methods give us the edge. We have vast experience in targeting networks and identifying potential vulnerabilities that can be exploited. Once you choose us , we help your organization stay one step ahead.
What More Do We Offer for Database Intelligence Analysis?
Intelligence analytical products and maintain databases
Identifying intelligence gaps
Integration of all-source data to create finished all-source intelligence solution
Perform adversary analysis
Creating processes for integration of all intelligence disciplines
Whatever your field of operation, if you need Database intelligence analysis services feel free to contact us at Computer Answers . We are ideally located in Clifton Park, East VIllage NY NY, Williamsburg, Albany, Schenectady, and Brooklyn. If you cannot reach us at our locations, contact us online or by calling us at our Toll Free number. Give us a call at 866-488-2806 or send us an email using our Contact Form .