Virus, Malware & Spyware Removal | Albany,Brooklyn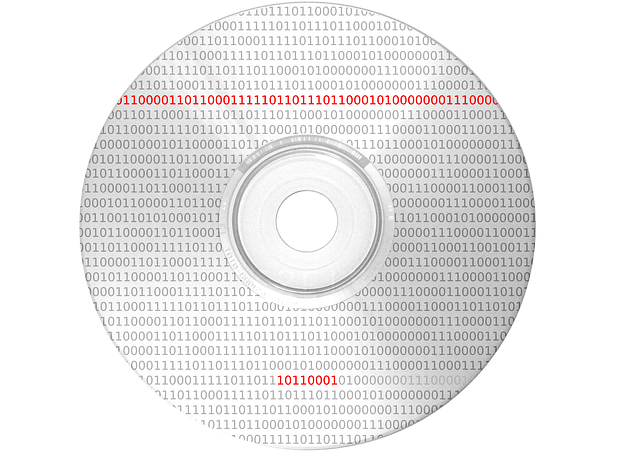 They can come via your email, your browsing, from media you have shared or downloaded. Any virus or spyware must be removed quickly and completely as soon as it is spotted. In fact you may not know malware is present until your bank account has been drained or your personal information hacked and stolen. You need a Computer Answers professional to restore your security.
Our Repair Services
Why Choose Us For Your Virus and Spyware Removal?
Computer Answers fixes over 300 computers each month that are infected with viruses and spyware. Most of our clients are home users who are unaware that their computers have been compromised and are spamming their internal network and possibly spreading the virus to other computers. In extreme cases, you could receive a call from your internet provider warning that your Internet will be shut off. Most people are unaware that you only get 3 strikes before an ISP will no longer offer you service.
The signs of a virus, spyware or other malware attack may or may not be obvious to you. They can include anything from a slowdown in your computer's performance, to new programs appearing in your applications, right through to pop-up ads or your friends receiving email from you that you did not write.
If you cannot bring your computer or other device in to one of our Computer Answers service centers (found in the Albany/Schenectady area and in Brooklyn), call us Toll Free at 866-488-2806 or use our Contact Form. We will arrange to send a technician to your home or office, inspect your devices, clean them and install up-to-date security software. Call us now.
Our Virus Removal Services
Free Spyware Diagnostic Service
When Computer Answers performs its Free Diagnostic Service on any internet-connected device, we always check for viruses, spyware or any other malware. We remove it and with your approval, we will install the best security software available.
Regular Virus Inspections and Security Installation
Eventually virus makers and hackers find ways around security systems. The best way of protecting your personal information is to schedule a regular maintenance check of your computer, tablet or Smartphone. Computer Answers stays on top of industry news and if you require further protection, we will provide it.
Pop-Up Ad Removal
Those pop-up ads or unusual toolbars that appear in your browser are not just an annoyance. They are in fact spyware, sending your personal information to someone you don't want to have it. Computer Answers will make sure that malware is completely removed.
Hard Drive Data Recovery
In a worst case scenario, a Trojan virus may even erase the data on your hard drive. All your files and personal information are gone. At Computer Answers we have a 98% success rate in recovering precious data from seemingly destroyed hard drives. If this happens to you, call us right away.
Trojan and Bot Removal
Malware, in the form of viruses or spyware, may lie dormant within your computer for weeks or even months. They can be triggered into operation by something as simple as the calendar turning to a specific day. Our Computer Answers technicians are trained in finding these Trojan or Bot viruses and destroying them before they attack.
Firewall Installation
If you have a business with multiple workstations, you need to be sure that your computers are safe behind secure firewalls. All it takes is one idle employee to bring down an entire network. Computer Answers will come to your office and do a security check on all your hardware and security procedures.
What makes us different? How about FREE Diagnostics, repairs while you wait!