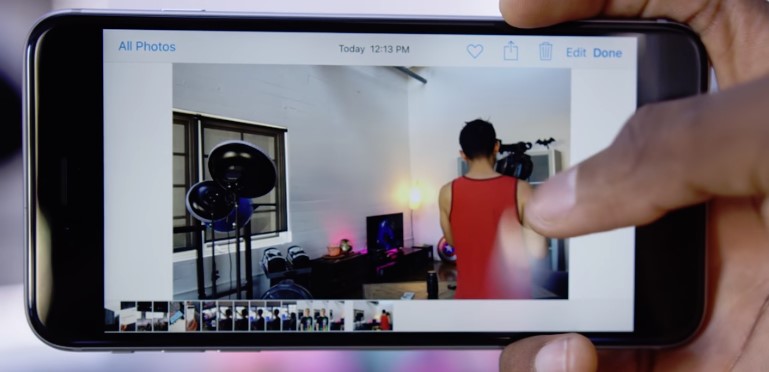 Is your iPhone not charging? Or iPhone charging slowly?
Don't waste any more time or sleep dealing with this pesky issue.
Before you consider an upgrade or a replacement, let our technicians diagnose the charging port or iPhone motherboard.
We will determine the exact problem and advise the best solution. If your charger needs a replacement, we have oem parts in stock to ensure quality repairs.
Quality service is our top priority, and your satisfaction is guaranteed. Our service costs are kept at a minimal price to ensure that you don't break the bank just to fix your phone.
We open 7 days a week year round. Visit our website computeranswers.com to find our store location nearest to you and to book appointments. You can give us a call on 1-802-447-8528