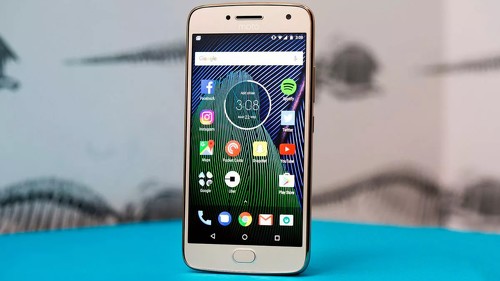 Motorola mobility has changed hands twice in recent years. It was bought by Google in 2011 and then was sold off to the Chinese corporation in 2014. Because of these kinds of moves, you need computer answers for your Motorola smartphone repair.
Motorola Phone Repair Near You
Visit Us At Any One of Our 3 Convenient Locations Including Williamsburg,
Brooklyn, Albany, Clifton Park.
Computer answers can service or repair any Motorola phone, from a vintage razer you just can't stand to replace right up to the latest version of the Moto X. We make a point of learning all there is to know about all smartphones. That saves you time and saves you money too because we can complete your Motorola repair at any one of our five computer answers service centers. We can fix everything from your rear camera, headphone jack, camera glass, and so much more in just minutes! You'll see a list of common repair issues below. Whether your problem is on that list or not, your first step in getting your Motorola phone running properly again is to contact us. For anything from a cracked screen to a malfunctioning camera, drop into one of our five computer answers repair centers, use our contact form, or just call us. We'll even analyze your Motorola phone for free. Contact us now! What makes us different? How about free diagnostics, repairs while you wait, and a host of other services aimed at getting you back up and running faster than anyone in the business.
Learn More About Us
Our Motorola Phone Repair Services Includes
Motorola Application Analysis

Motorola Battery Replacement

Motorola Camera Lens Repair (front and rear)

Motorola Camera Replacement (front and rear)

Motorola Charge Port Repair

Motorola Charger Replacement

Motorola Earphone Port Repair

Motorola Glass Replacement

Motorola LCD Replacement