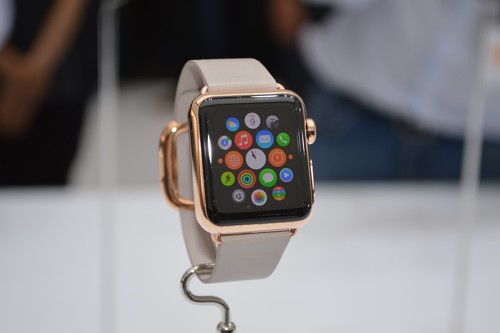 As apple keeps coming out with its latest gadgets, their values become higher! We understand that Apple watch repair is important so If your apple watch has a broken screen, doesn't charge, or experiences any kind of technical difficulty, including but not limited to the following:
Is not holding a charge

Needs to be repaired or replaced

Has water damage restoration

Is plugged in but not charging

Battery dead
Bring the watch in for a Free Estimate and a Free diagnosis. Regardless of what apple watch series you have we can help! For watches that won't charge, at Computer Answers we have specialty in checking battery terminals and are able to use jumper cables to help jump start the watch. Watch repair is extremely important so if it comes down to it, we are also able to remove the battery. Any Apple watch model can be fixed, do not hesitate to come in and get it repaired!
We also specialize in fixing broken phone screens, Laptop screens, laptop batteries and so much more all for a cheaper service fee!