Fix Your Iphone Home Button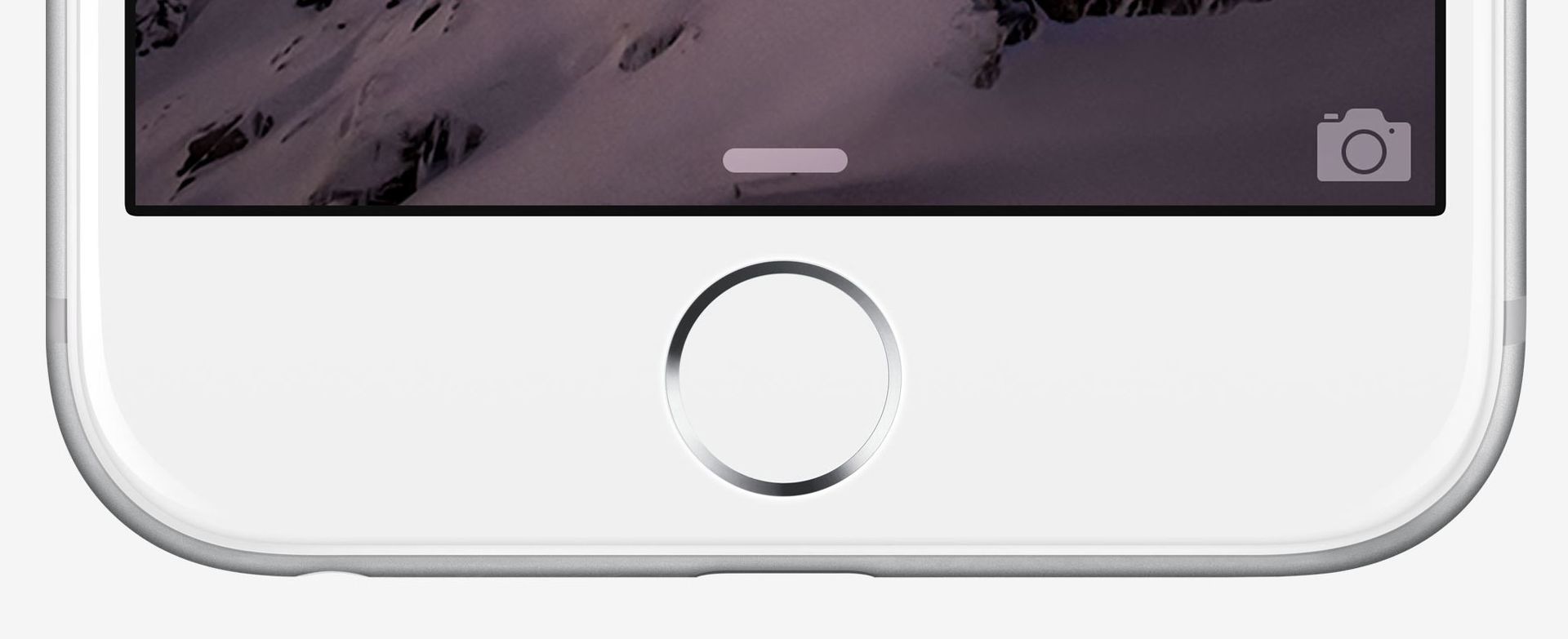 Unresponsive iPhone home button?
 If you are experiencing this problem and your warranty is expired, don't worry. We can fix your iPhone home button for you with ease.
 Simply find our location nearest to you and come down for a visit during our scheduled hours. Our professional technicians are always ready to give you a helping hand. 
We offer a complete diagnostics service to determine the cause of the problem before walking you through and deciding what solution works best. 
We also offer repairs on other phone brands. You can trust us to handle your device with care. Our services are prompt and swift. 
Your happiness is our priority, and your satisfaction is guaranteed. Our service costs are kept at minimal price to ensure that you don't break the bank just to fix your phone. 
You really don't need to discard your beloved phone for a new one if it can be fixed. We love repairs, so please let us help you. If it can be fixed, we will fix it. 
We open 7 days a week all year to be at your service. Visit our website 
computeranswers.com
 to find our store location nearest to you and to book appointments. You can give us a call on
1-802-447-8528