Computer Answers Brooklyn (Williamsburg) computer repair shop has been around over 10 years and we are proud to say that we love our community and love being the computer repair shop of the people. So we hope to continue to serve you.
455 Graham Ave Brooklyn NY 11222
open from 9 am to 9 pm 7 days per week.
DESKTOP REPAIR Brooklyn
Desktop repair service specialists in brooklyn ny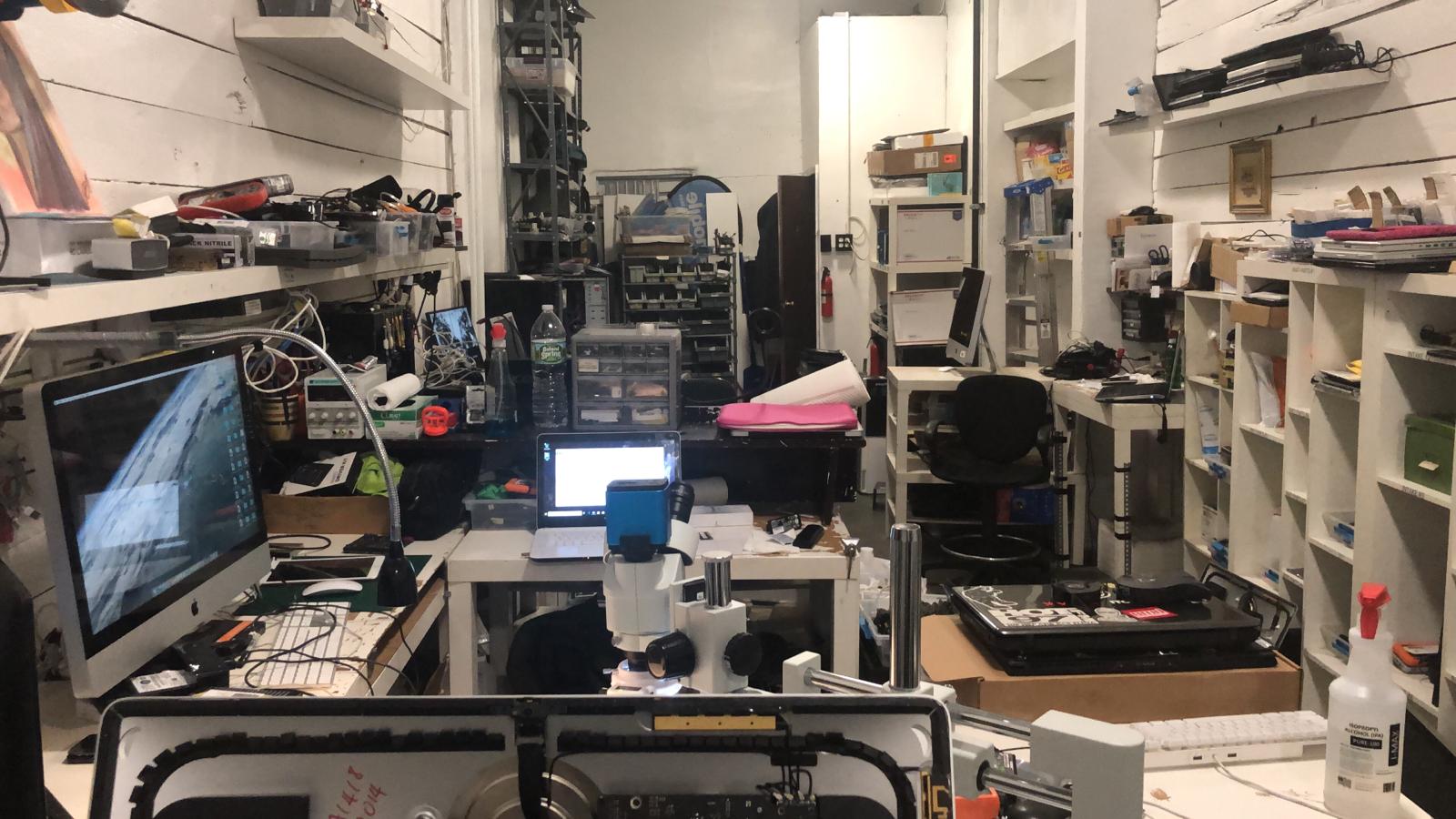 LAPTOP REPAIR Williamsburg
Is your laptop damaged we are in Brooklyn and ready to help. We offer free diagnostics so we can get to know your device on a more in depth level so we can offer you the best repair at the best price.
VIRUS / MALWARE REMOVAL Williamsburg
Computer acting up and might be infected with malware let us have a look right away we. Williamsburg
APPLE COMPUTER REPAIR
Apple computer repair is our specialty so come bring your computer to our Brooklyn shop for you free consultation and Diagnostic. 
NETWORKING
Business networking is not a problem we have been servicing business computer networks for a long time in Brooklyn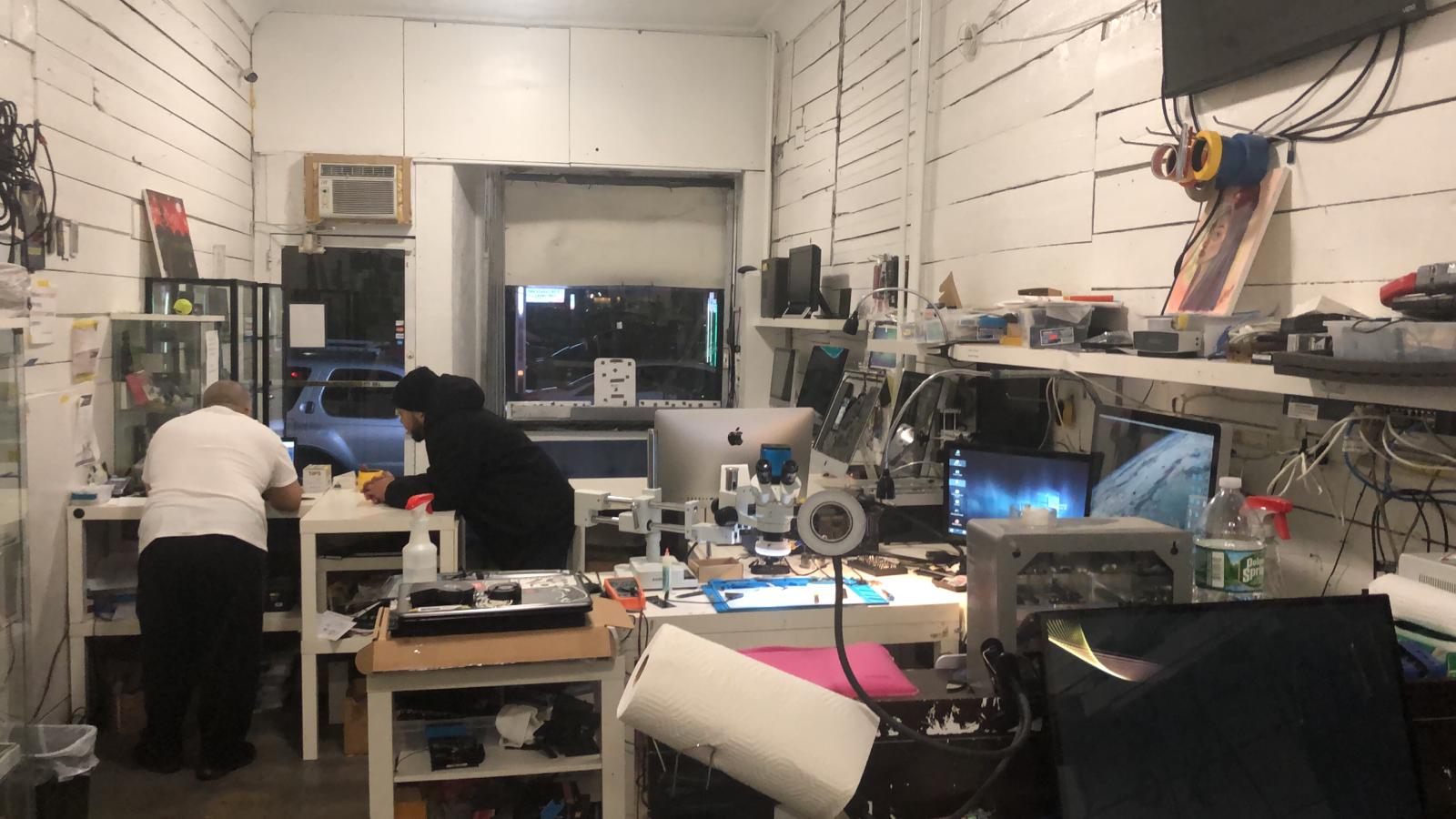 Looking For Something More Specific?
Buying A New Computer
Buying A New Laptop
Computer Tuneup
Spyware Removal
Rootkit Removal
Popup Removal
Internet Connection Issues
Network Connectivity Issues
Virus Removal
Blu Ray, DVD, & CD Drive Repair
CPU Processor Repair / Replacement
Printer, Scanner, & Fax Repairs
Wireless Troubleshooting
Desktop Computer Diagnostics
Computer Hardware Repair
Laptop Hardware Repair
Computer Fan Replacement
Graphic Card Repair / Replacement
Hard Drive Repair
Motherboard Repair
Network Card Repair
Power Supply Repair
Ram Repair / Upgrade
USB Hubs & Ports
Laptop / Macbook Screen Repairs
Custom Gaming Computers
Laptop Computer Tuneup
Home Computer Networking
Mac Hardware Repairs
Mac Protection Software
Mac Operating System Updates
Mac Software Troubleshooting
Mac Tuneup
Computer Software Upgrades