Off Site Data Backups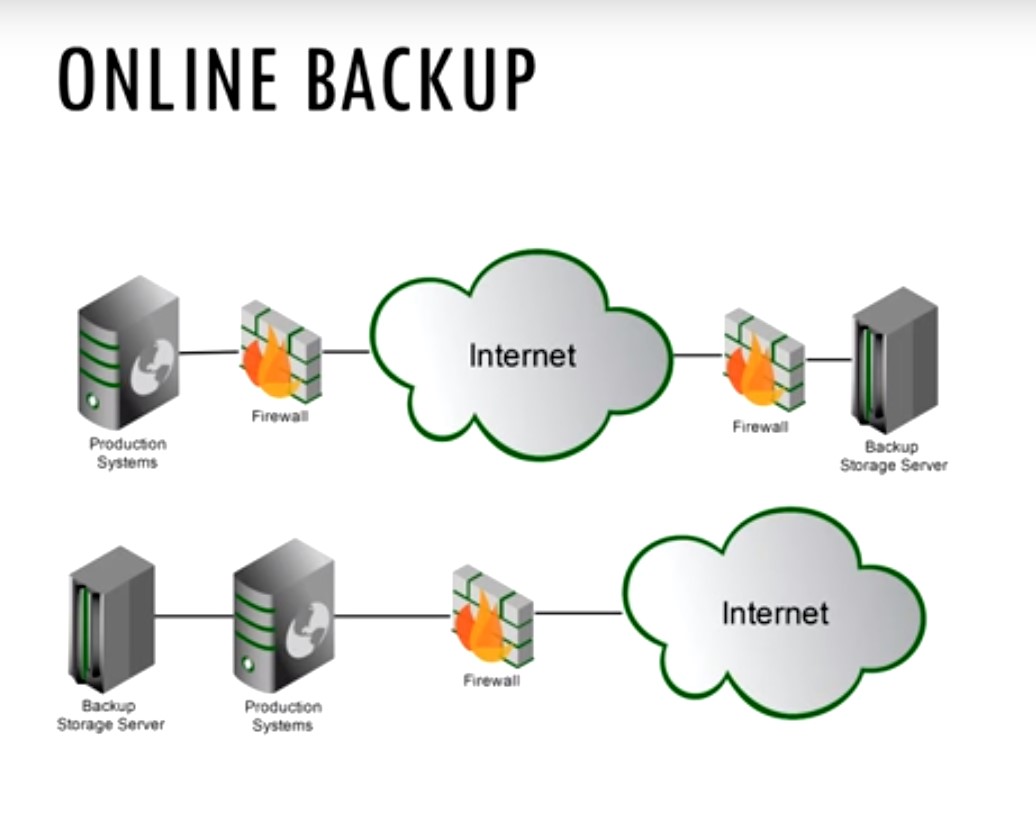 It is critical for businesses to backup their computer data to ensure long term success. Today's computers are more stable and much less prone to crashes, but there is always a concern that data could be wiped out in an instant. Your network can be subjected to data corruption, natural wear and tear, virus attacks, hard disk failure, and so on. It's easy to replace physical equipment, but there's no substitute for lost data. It's impractical to trust a single storage system which may also fail.
Computer Answers can remedy this problem in an instant. We offer ongoing , continual off-site backup , a process that takes place daily or monthly, according to your preference. It is done online through our secure company servers. Once we've implemented our backup measures in your network, the backup procedure happens smoothly and steadily; you won't even notice your computer transmitting backup data to our secure Cloud network.
WHAT MAKES US DIFFERENT? HOW ABOUT FREE DIAGNOSTICS, REPAIRS WHILE YOU WAIT, AND A HOST OF OTHER SERVICES AIMED AT GETTING YOU BACK UP AND RUNNING FASTER THAN ANYONE IN THE BUSINESS.


Visit Us At Any One of Our Convenient 5 Locations Our Locations Including NYC(east village), Brooklyn, Albany, Clifton Park, , and Schenectady, Bennington Vt.
If you're worrying that your backup storage capacity may soon run out, don't. Computer Answers has a solution for any backup request, regardless of data size. We charge according to how much space used, so you're never paying for storage you're not using. Our rates are reasonable priced and since saving our clients' money is our company's top priority, we can offer discounts and deals to match your budget.

Computer Answers has the expertise and the experience to keep all of your important data secure. Our data centers have been audited by ISO, so you can be sure that you're getting only the best backup plan there is. We hate to use the cliché term "state-of-the-art," but that describes the nature of our backup systems.

If an untimely crash happens and your data gets lost, just contact us at

Our hotline 24/7 if you have questions or issues regarding your backup setup. Our customer support is highly responsive and has gotten consistent ratings from our clients for being genuinely helpful and knowledgeable about any computer issue.

Off-site data backup is one of our most popular and praised services at Computer Answers. If your business needs secure data management, we are the one to call. Contact us at