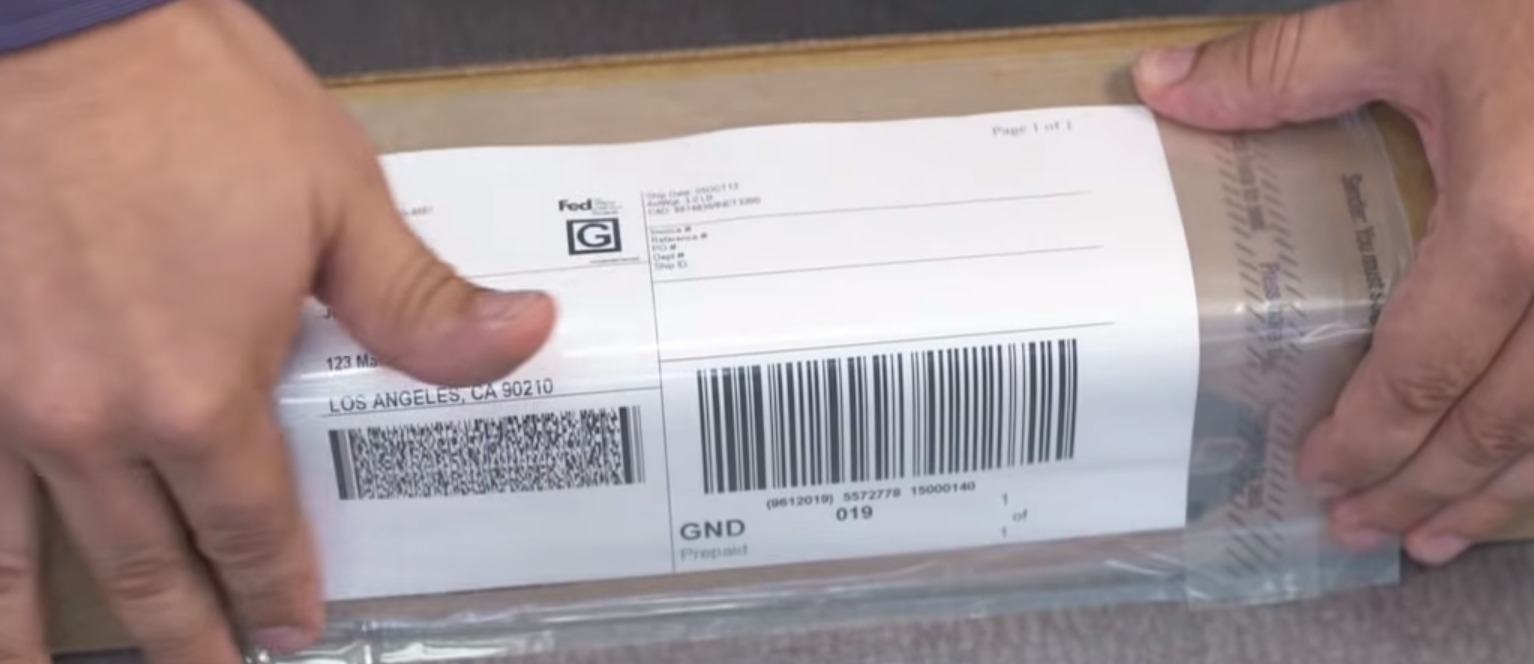 (MacBook & PC) Mail your Electronic for repairs
No matter how broken we can fix it
Repair time varies but approx 2 to 7 days average
No matter if you are a business or a student our repairs are guaranteed send them in track the repairs right in our system and you will be very happy with results.
Our repairs online are for world wide services, we do board level repairs and very complex repair services which can not be done with a basic computer shop.
Motherboard Diagnostic Repairs
Free Diagnostics
$ 49.99 credited toward repair
Mac or PC
Full support
Basic Diagnostics
physical damage
Free Return Shipping
Basic Board Level repairs
$ 139.99 flat rate
Mac air repair
Standard 3 month warranty
If we cant fix it there is no charge at all!!
Retna macbooks
$225  repair rate
any retna models repaired
Standard 3 month warranty
If we cant fix it there is no charge

Tech Support
We will immediately upon arrival of your electronics call you with an update and with follow up questions to ensure that the repairs will be done as fast and accurate as possible.
If there is an issue which can not be fixed we will contact you and let you know and you will decide how to proceed.
Some common repairs
water damage
not powering on
nothing displaying
wifi not working
system is freezing
random shut down
Overheating
There is no limit to the repairs we have handled including being run over by a car :)
All repair services include the service only and any and all necessary parts will be discussed with you as part of the full repair quote cost. 
Fill out the online form and select your store where you will have it shipped to, be sure to add your Name, Address, Phone number, and email address. 
Ship the item to us using your favorite carrier.
Once we receive your item we will contact you to go over anything and before we do any repairs we will communicate.
Once repairs are successful we will ship the unit back to you.
We look forward to serving you!
We have been in the electronics repair business for over 15 years and we value our customers and our reputation so we promise you you will be treated fairly and promptly.