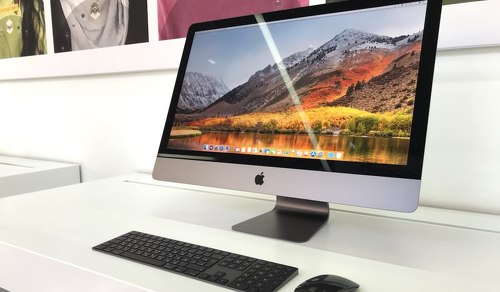 Gray screen, blue screen, black screen, yes Mac screens can also develop some major bugs.
And if you have tried every simple hack and troubleshooting shared on the internet and still no improvement, we can take over from there.
We have that magic touch that will give your bad screen a total makeover.
We know how bad it hurts to see a broken computer screen. We understand the risk of having your work or studies on hold, but that should not happen. We can fix your computer screen no matter the brand or the damage. From LCD replacement, fluid damage or a clean-up service, we have professional technicians with the knowledge to provide the best solutions you need.
We specialize in screen replacements. We will clean up your shattered computer screen or replace them with a new and good quality screen. We have various quality and affordable parts to select from. Our services are prompt and with swift delivery.
Your happiness is our priority, and your satisfaction is guaranteed. Our service costs are kept at a minimal price to ensure that you don't break the bank just to fix your phone.
We open 7 days a week all year to be at your service. Visit our website
computeranswers.com
to find our store location nearest to you and to book appointments. You can give us a call: