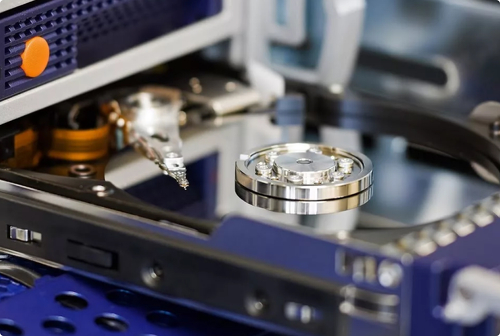 This is our basic data backup service; we want to help you make sure your files are safe as a way to prepare for a potential disaster scenario. The first step which is most important is to identify which files are most valuable to you. We will take the time to communicate with you about how you use your technology and make sure we don't miss anything. One of the most important things to consider is that often times your files may be located in places which you are not exactly sure how to access. Our backup services are not limited to any type of smartphone. We can help with iPhone backups, iCloud backups also including iCloud storage. If you have an Android device such as an android phone, a Samsung phone or Samsung account, a USB cable such as a USB 3.0, we are still able to provide data backup services for you!
External drives and internal hard drives are also prone to data loss. some are able to automatically backup but others require a backup software to get it back where it needs to be. Within 24 hours or less we can help you with your backup needs!
We can back up files from the following devices:
Business data backup and consulting services.
Old legacy devices, such as floppy drives.
Removable storage such as flash drives, hard drives
CD/DVD
Rewritable media
Any iPhone data backup
Any iPad version data backup
Any Samsung or other Android Smart phone data backup
Windows Computer data Backup
Apple iOS computer data backup
Reach out to us for a free consultation on any data backup needs you have. We will also consult you on how to take advantage of offsite backup options to make sure you can keep your data in the cloud for additional security.