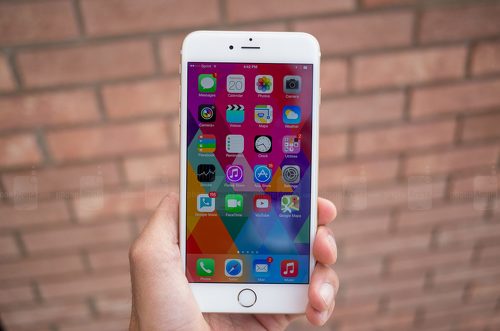 So your iPhone screen broke, and so did your heart, but if you let us, we can heal
them both. No kidding. We have that magic touch that will give your broken
screen a total makeover.
At www.computeranswers.com we know how bad it hurts to see a broken phone
screen, but that should not ruin your day. We can fix your screen no matter
the brand or the damage. After having fixed over 20,000 iphones we are confident
you came to the right place for a 30 minute in and out repair.
From LCD replacement, water damage or a clean-up
service, we have professional technicians with the knowledge to provide the best
solutions you might need.
We specialize in screen replacements, hardware repair and data recovery.
We will clean up your shattered phone
screen and replace it with a new and good quality screen. We have various
quality and affordable parts to select from. Our services are prompt and with
swift delivery.
Your happiness is our priority, and your satisfaction is guaranteed. Our service
costs are kept at minimal price to ensure that you don't break the bank just to fix
your phone.
If you see troubles with your charging cable, charger port, rear camera /front camera, battery health, iphone battery, headphone jack and so much more, feel free to contact us! We can help with all types of iphones whether its a new one, (ex: iphone SE,) or an older iphone. We conduct screen repairs that can be beneficial for you! Tired of blurry photos due to a bad rear camera? Tired of your iphones headphone jack not working? We got you covered!
We also participate in repair pricing, we have our own repair shop, and can lifetime guarantee great customer service!
We open 7 days a week 9am to 9pm all year round. Visit our website
www.computeranswers.com to find our store location nearest to you and to book
appointments.
Our Repair Services Includes
iPhone 6 Application Analysis

iPhone 6 Battery Replacement

iPhone 6 Camera Lens Repair (front and rear)

iPhone 6 Camera Replacement (front and rear)

iPhone 6 Charge Port Repair

iPhone 6 Charger Replacement

iPhone 6 Earphone Port Repair

iPhone 6 Glass Replacement

iPhone 6 LCD Replacement