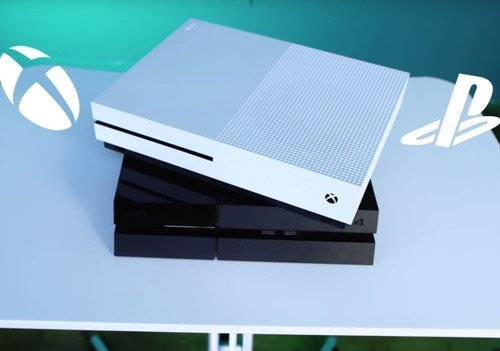 When your game console is damaged or malfunctioning, those rainy days spent at home with the kids can turn into an experience that feels like being the victim of a drive-by in Grand Theft Auto. At Computer Answers, we understand your need to get that console fixed and back in place as quickly as possible. We have families. We get it.
Computer Answers technicians have been repairing video game consoles since 1999, which means we have seen everything from Nintendo 64 through the PlayStation line, Xbox, Wii and handhelds like the Nintendo DS. They have come through our doors covered in soda, chewed by pets, or cracked in half. You name it, Computer Answers has seen it.
WHY CHOOSE US FOR YOUR GAME CONSOLE REPAIR?
Because we know the hardware and programming of every type of game console so well, Computer Answers has the experience and the expertise to diagnose your particular console's problem accurately, and get it repaired and back to you quicker than anyone else. Most problems can even be fixed while you wait after dropping off your console at one of our five locations in Albany, Schenectady or Brooklyn.
If you can't bring your console to us, we can either arrange safe and secure shipping or even send a technician to your home. Just let us know your specific brand and model of console and what the problem seems to be. Particularly for a home visit, we'll arrive with what we need.
At the bottom of this page you'll see some general categories as to common problems game consoles have had in the past. We know them well and we have successfully fixed them. And if you just don't know, that's okay too. We will diagnose the problem.
So either call us Toll Free at 866-488-2806 or use our Contact Form. Either way, you'll soon be talking with a Computer Answers pro who knows what to do get your game console – and most importantly your family's enjoyment of it – back in great running order.
Visit Us At Any One of Our 5 Convenient Locations Including New York East Village, Williamsburg, Brooklyn, Albany, Clifton Park, and Schenectady