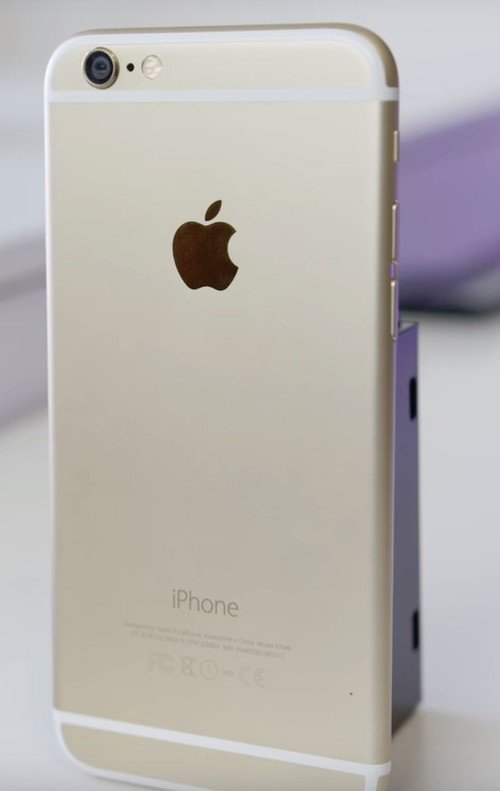 So its quite possible you have a broken apple iPhone 6 on your hands. Well we feel you have come to the right place. Since the iPhone has come out in its first version iPhone 3, we have repaired approximately 25,000 of these bad boys and girls. Having said that, the one thing we have not begun to think is that these repairs are simple hardware repairs. We recognize one simple fact its that at the end of each phone there is a human being, and our focus is helping people with their technology problems not just fixing phones or hardware.
Some repairs include:
iPhone 6 water damage repair
iPhone 6 lcd repairs (we also carry OEM screens as well as after market)
advanced iPhone 6 data recovery
iPhone 6 dc jack repair
free estimates on all iPhone 6 repairs
Whatever your iPhone repair needs are please don't hesitate to get in touch with us for a free evaluation of your technical needs.
MORE ABOUT OUR IPHONE REPAIR SERVICES
While it is true that the Android based Samsung Galaxy has been steadily gaining on and in some markets even surpassing Apple's iPhone line in sales, nonetheless by the end of the first quarter of 2015, Apple had sold over 74 million iPhones. For a device that did not even exist before 2007, your iPhone and its over one million available applications has become your key device when it comes to sharing information and communicating with the outside world. When something goes wrong with your iPhone, you need Computer Answers to promptly get it working again.
Whether you have the latest iPhone 6, or are still using any of the past generations of iPhones, Computer Answers technicians have the experienced know-how and on-site access to parts and software needed to fix any problem you might have.
We have listed below six common problems found with iPhones. Whether or not yours is mentioned, you can be secure knowing that when you walk in to one of our five service centers (located around Albany and Schenectady as well as Brooklyn) we will be able to mend your iPhone.
If you cannot walk in with your iPhone, call us Toll Free at 866-488-2806 or use our Contact Form. Tell us as much as you reasonably can about what the problem is with your iPhone. We will arrange free shipping for you to get it to us quickly. We will then perform a free Diagnostic on your phone and report back to you immediately.
Visit Us At Any One of Our 5 Convenient Locations Including Williamsburg, Brooklyn, Albany, Clifton Park, East Greenbush, and Schenectady
Our Repair Services Includes

iPhone 6 Application Analysis
iPhone 6 Battery Replacement
iPhone 6 Camera Lens Repair (front and rear)
iPhone 6 Camera Replacement (front and rear)
iPhone 6 Charge Port Repair
iPhone 6 Charger Replacement
iPhone 6 Earphone Port Repair
iPhone 6 Glass Replacement
iPhone 6 LCD Replacement