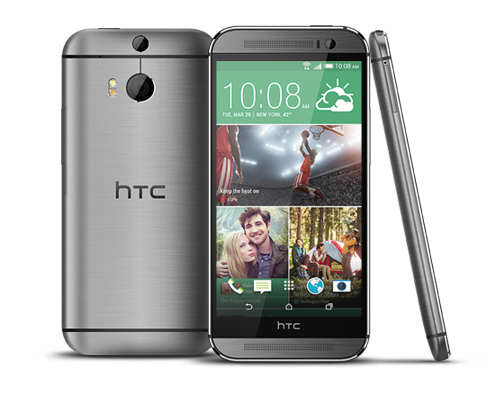 HTC manufactures a huge array of smartphones sold both under its name as well as other brands. For instance, HTC makes both the Windows 7 and Windows 8 smartphones. Those of you still using older wireless handheld devices may be surprised to know that HTC was the manufacturer of your HP, Sony or Google Nexus One branded phone.
At Computer Answers we make it our business to maintain expertise in all the many smartphones HTC sells. That way when you need HTC repairs you only need to make one call. We will analyze your smartphone for free, whether it is an older HTC Desire or the latest HTC One.
Unlike some other service centers, Computer Answers does not just do screen or water damage repairs. We can repair anything that has gone wrong, from cracked casings, aging batteries or software issues. You'll see a list of common repair issues below. Whether your problem is on that list or not, your first step in getting your HTC running properly again is to contact us. You can drop in to one of our five Computer Answers repair centers, use our Contact Form, or just call us. We'll analyze your HTC for free. Contact us now!
What makes us different? How about FREE Diagnostics, repairs while you wait, and a host of other services aimed at getting you back up and running faster than anyone in the business.
Our Repair Services Includes
• HTC Glass screen repair/replacement
• HTC LED screen repair/replacement
• HTC Battery repair/replacement
• HTC Charger repair
• HTC Headphone port repair
• HTC Software analysis and update
• HTC Water damage repair