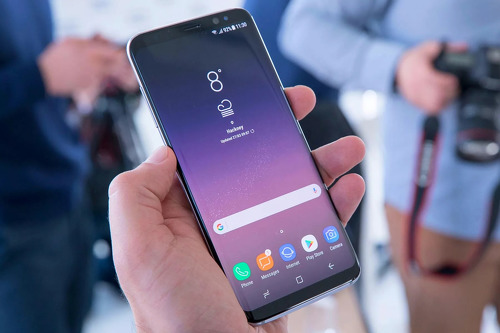 Is your Samsung galaxy not working? Computer Answers is here to help!
We have been around since computers were in desktop form and processors were Intel 486 chip-set or Pentium I. Since then a few things have changed, one of them is the progression of the smartphones. We have been repairing phones since palm to now the ever popular Samsung Models of all kinds. We can fix the following issues:
Samsung Galaxy LCD screen repair
Samsung Galaxy water damage repair
Samsung smartphone data recovery
Samsung Galaxy smart phone repair
Samsung Galaxy charging port and motherboard repairs
Please feel free to contact us for a free diagnosis and free estimate for any of your Samsung phone needs WEATHER THAT BE BECAUSE OF A CRACKED SCREEN, LOST FILES, USB DEBUGGING AND SO MUCH MORE! WE CAN RECOVER DATA FOR ANY FILE TYPE OR SELECTED FILES. IF YOU NEED A SCREEN REPLACEMENT FOR YOUR ANDROID DEVICE OR NEED A SAMSUNG BACKUP OR SAMSUNG DATA RECOVERY SOFTWARE, WE CAN PROVIDE ALL THOSE THINGS TO YOU!