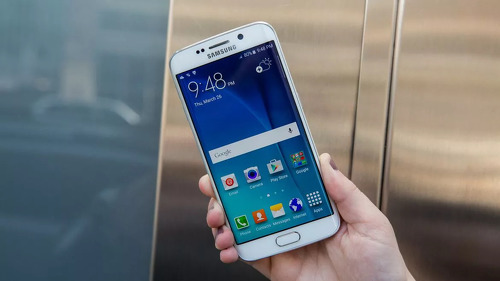 Computer answers offer every repair service you could possibly need for the Samsung galaxy s6. Whether you're suffering from a cracked screen, damaged lcd screens or you dropped your phone in water, we can get you back to normal, usually within an hour. We understand how important phone repairs are which is why we try our best to help. Our repairs are all conducted on-site, and often while you wait. Samsung galaxy s6 repair with computer answers is not only fast, but it's also affordable with repairs starting at only $25. While some other repair shops can handle only screen repairs and water damage repairs, we repair everything from headphone ports to buttons. We can also provide screen protectors for your galaxy note or galaxy s6 phone screen.
Samsung Galaxy Phone Repair Near You
If you are living in Brooklyn, Clifton Park, or Albany in New York then we are really near to you. And what makes our service different from others? How about free diagnostics, repairs while you wait, and a host of other services aimed at getting your device back up and running faster than before! Besides cell phone repairs, we can also provide laptop computer repairs where we demonstrate LCD displays, passive matrix displays, and overall, display technology. Need help with your CRT monitor? We can help! Contact us today for a quote on your Samsung galaxy s6 repair or laptop computer repairs!



Samsung Galaxy Phone Repair Include:
Samsung Galaxy S6 Lcd Replacement

Samsung Galaxy S6 Glass Lcd Replacement

Samsung Galaxy S6 Battery Replacement

Samsung Galaxy S6 Water Damage Diagnostic

Samsung Galaxy S6 Diagnostic Service

Samsung Galaxy S6 Charger Port Repair

Samsung Galaxy S6 Headphone Port Repair