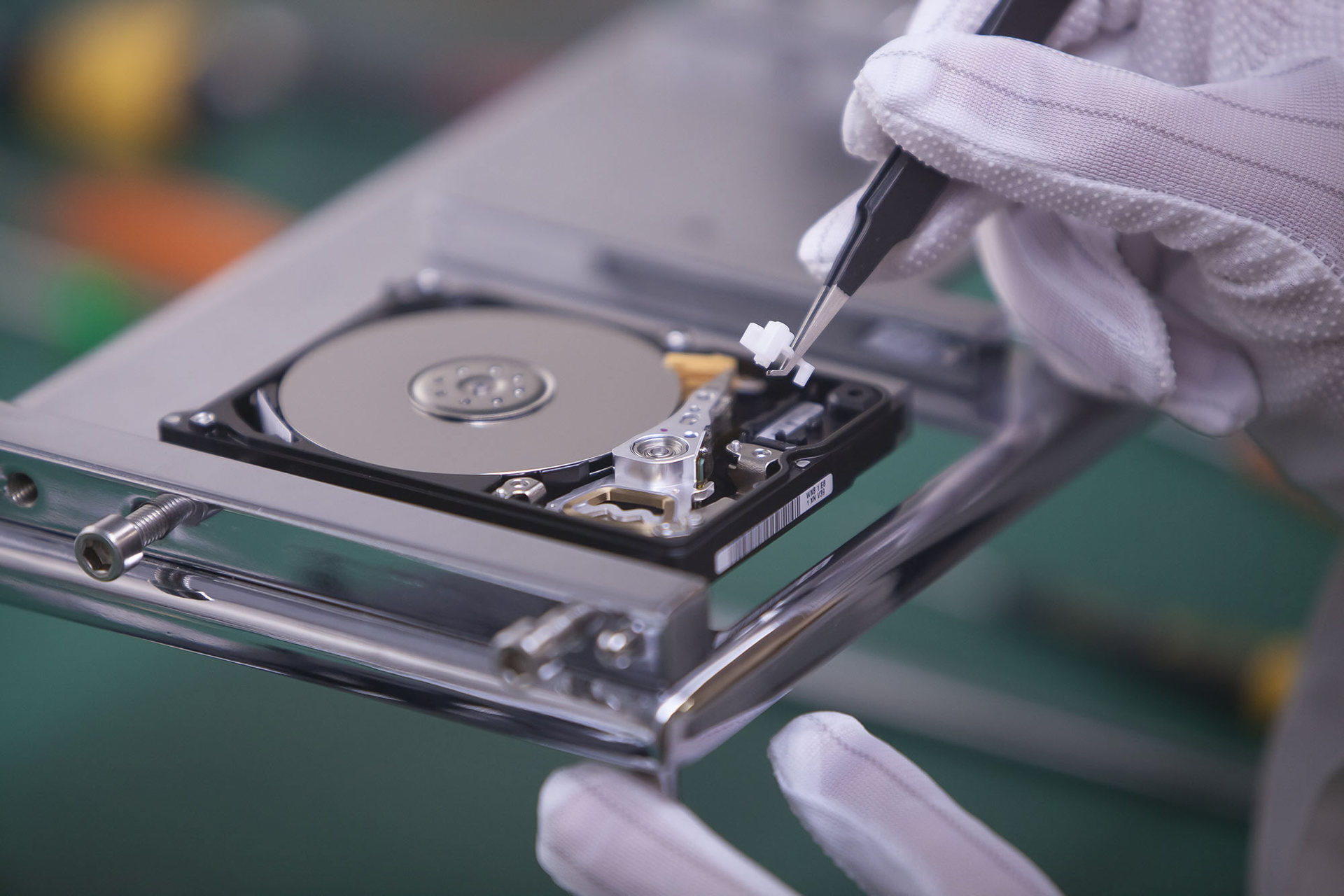 When it comes todata recoverywe try to see the whole picture from the beginning. Firstly we understand that we are dealing with a person who has lost something. The second part to the equation is the technology which is the medium on which the information was/is located. Finally and and most importantly our goal is YOU, our Client to come out of this with your data and a newly formed friendship with us. We canrecover your filesfromany devices. Firstly we follow a path of least resistance by going after the data, from the easiest method first this way we can save you time and money.We can recover from, mobile devices, your computer systems, servers, storage devices, cloud locations, and other IT environments. No data recovery is too small or too big, because what matters to you is what matters to us!
You could be an individual or an organization, our team is capable to assist everyone!
Data Recovery Method
There is no way arounda proper step by step to data recoverywithout an organized approach. Our steps include the following:
Free initial Diagnosis and Estimate
Full analysis of the data
Final successful recovery and verification
Only afteryour successful data recoverydo we ever charge our clients for our services. your full satisfaction is our primary focus.
Please don't trust your data recovery to just anyone, give us a chance to help you, with over 15 years experience we are confident we can do the job. , make sure tocall the expertsat Computer Answers.
Water Damaged Data Recovery
If the data recovery is for non conventional needs such asdata recovery for a law suitDon't worry. We can provide additional assistance with supported proper documentation that may be required for insurance claims, or what ever else the law may require
Our range of services extends over to:
Mobile device data recovery
Broken device data recovery
Storage device data recovery
So if your data is of critical importance to you, call now!866-488-2806or fill out ourContact Form. We are located conveniently in Albany, Brooklyn, East Village, Schenectady, and Clifton Park.