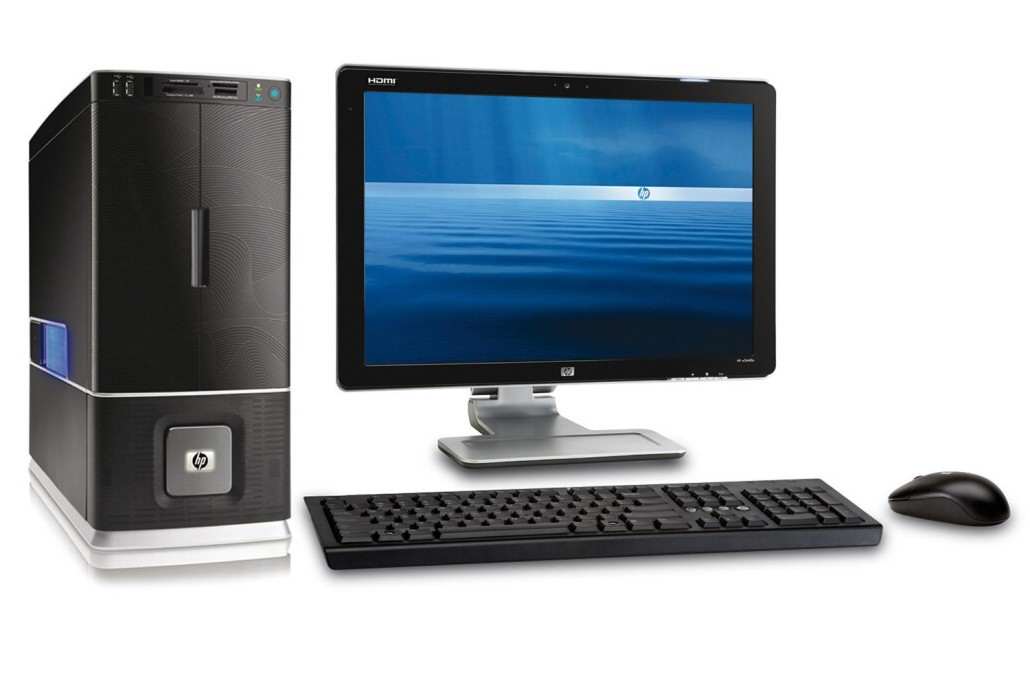 On-Site Technical Support and Computer Repair
Sometimes it is simply not feasible or necessary to have your computers, big screen television or other large devices brought in to a Computer Answers service center. That is why our solution is to have our technicians ready to come to you, fully prepared to perform any service or repair you need.
The most important saving for you is time. You already have a busy day planned and even though we have locations throughout New York State, taking that extra half hour is not something that fits within your plans. Even if we arrange shipping or pick-up for you, being without your necessary equipment or device for hours or days for a repair that was performed in minutes just doesn't make sense. That is why Computer Answers can come to you.
More About On-Site Technical Support
Regular service updates and security checks are a prudent policy for any business, especially those with multiple workstations. As an owner or manager, you cannot be expected to shut down entire sections of your office for a workday or longer. Computer Answers will arrange with you to perform maintenance work at a time that fits your schedule, even after regular business hours.
Just as important as business needs, Computer Answers understands the needs of the elderly and the infirm. On those occasions when an older loved one calls to tell you that he or she just cannot get the TV to work with you laptop or home entertainment system, call us. We will be there with a smile and we will patiently walk your loved one through the process. Computer Answers not only repairs electronics, we remove stress too.
Just call us Toll Free at 866-488-2806 or use our Contact Form. Describe any repair you need or service arrangement you require. Tell us the make and model of any devices. Then we will arrange a time to come to your home, office or other location that fits your schedule.
Our On-Site Computer Repair Services
Diagnostic Service
While understandably there is a charge for our Computer Answers technician's time coming to your location, the cost is minimal and our Diagnostic Service is performed by trained professionals. We will then report to you the results of our analysis and our best recommendations for any needed repairs.
Regular Security Updates
It just makes sense to schedule a regular check of your home and office computers or other devices to make sure they are not undefended against spyware, viruses and other forms of malware. Computer Answers will work with you to arrange monthly or bi-monthly service checks to make sure your vital information is safe.
Software Installation
Have a ton of software you want to install on your home machine but have no idea how, and you can't imagine parting with your computer? No problem, we'll come to you and install any software you'd like, all while you wait and watch in the comfort of your own home.
On-Site Training
When you have new equipment, or new employees, smoothing the learning curve is always a wise move to make. At Computer Answers, we not only understand the workings of your new hardware or software, we know how to explain its operation in terms people understand, from IT professionals down to the rawest recruit.
Computer Installation and Network Set-Up
Whether your new desktop or laptop computers are for business or home use, installation and registering with an internal network can be a complicated procedure. A Computer Answers technician can have your system up and running quickly, and will be there to patiently and completely answer any questions.
Hard Drive Repair/Replacement
If your computer or other device has been so badly damaged that its casing is cracked or shattered, the wisest procedure may well be for a Computer Answers technician to come to where the device is located. Upon seeing the degree of damage, we can assess whether the safest course of action is to pack the entire broken piece of hardware and/or immediately remove its hard drive while we are there.
What makes us different? How about FREE Diagnostics, repairs while you wait, and a host of other services aimed at getting you back up and running faster than anyone in the business.
Visit Us At Any One of Our 5 Convenient Locations Including Williamsburg,
Brooklyn, Albany, Clifton Park, East Greenbush, and Schenectady