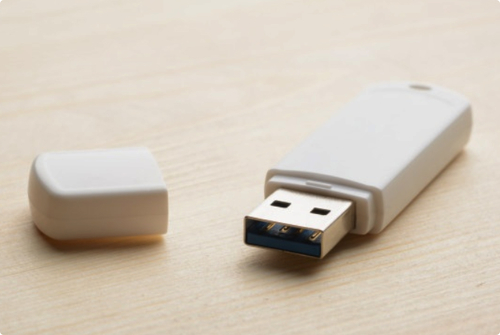 Usb stick is the easiest way to save your files and we all use them. The problem is that the are the most susceptible to damage from basic physical damage to software corruption. If any of these happen its a major problem as you can not get your files.
Since our specialty is data recovery we will offer you some suggestions and if they do not work we can help you to get your files back.
The first step you might try is to search for some free software for USB Drive Data Recovery Software. Download the ones with the best reviews and have a try.
If the damage is physical then you might be in a bad spot as this may be beyond your wheelhouse of repairs, you may need to re-solder the joint or epoxy a part back on to make it work. The solder joint breaking is the most common USB drive damage.
Find one of our local computer shops to get your files back as spoon as possible.
There may be a compatibility issue, the operating system you are using with the flash drive may not support the file system often times if you go between an apple computer and a PC.
You may need to do a simple cleaning to the USB flash drive to try to get the computer to recognize it. Once a physical connection is made your computer will make a sound indicating the successful connection.
Some times you might accidentally delete files and this is something we can help with as well as we can do advanced delete files recovery. Once the files are recovered successfully we will suggest some free offsite data back up solutions to avoid you loosing your files in the future.