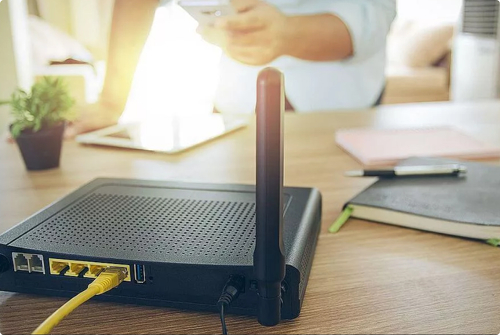 Got wireless at home?
We have been doing network and IT support for the last 15 years. Our expert staff can set you up with the most cost effective wireless solution at your home or office with in one day. Give us a call to set up an appointment.
Wifi Access point setup
Custom wireless router setup
Free Consultation!
No matter your networking needs please get in touch with us.