As thousands, if not millions across the globe Damage their Phones,
Phone Repair Industry
reports
4b Revenue increase since 2012 till date.
All you
iPhone
lovers out there,
at least once in a lifetime you might had ended up with a
broken screen or yet to experience it.
The pain is real, like really real, just like your
heartbreak with your partner!
Such instances can let you down instantly and make you slip into depression with no
sign of coming out soon.
All of the above sounds so dull no? Just Kidding!
Fixing

a crack iPhone screen

is not a series of long,

endless drama, but with some options or tips, it can lend you a helping hand. With

patience and time, you are going to get your beloved iPhone back, just like it

has always been.


Get
it to the Repair Centre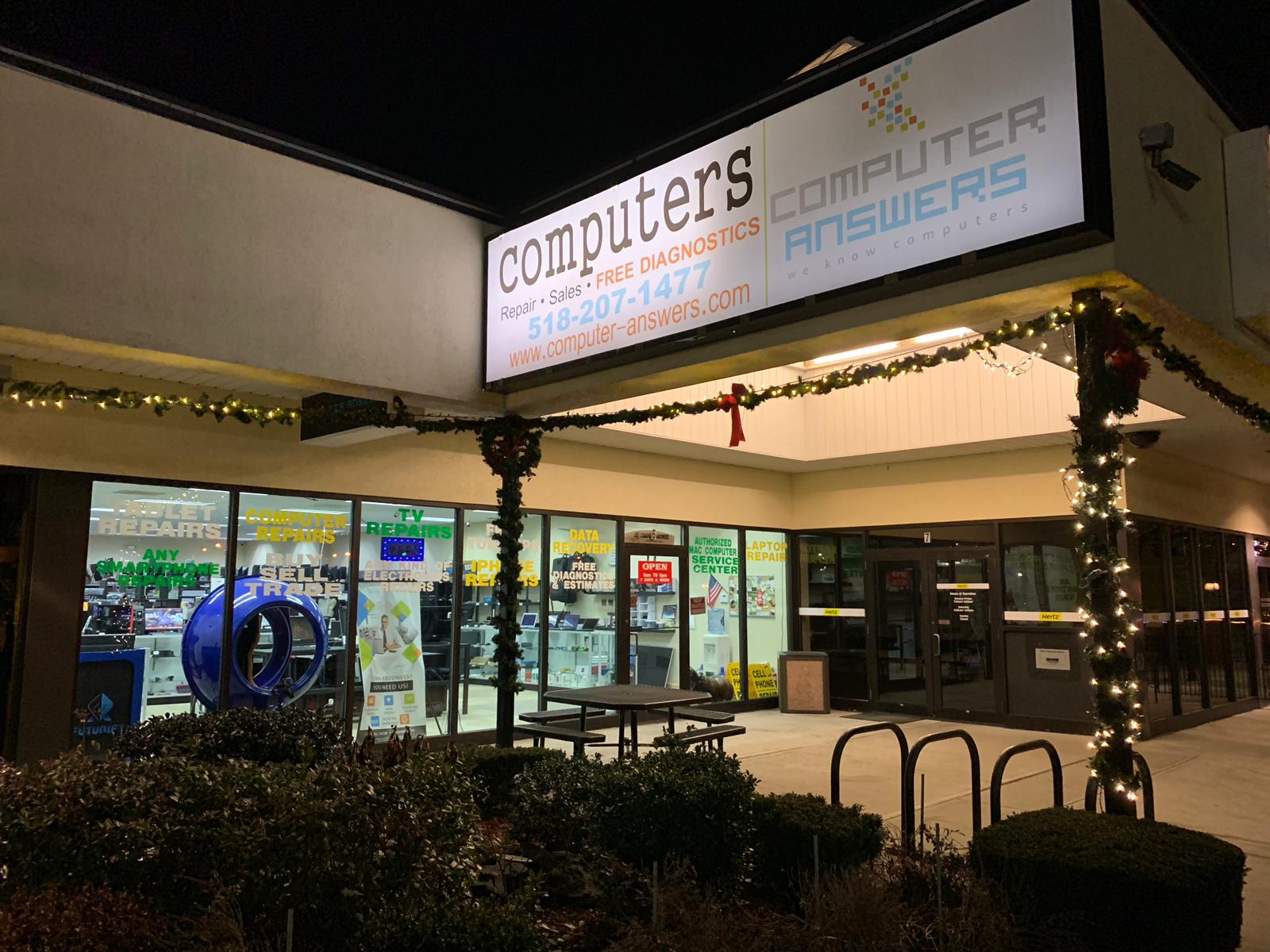 If you have a phone insurance, then you can
breathe peace as half of your worries are sorted. But if you are without the
insurance, they are ready to splurge on, as fixing an iPhone is going to shell
out some money from your pocket.
But this can also be done with a retailer who
specializes in
repairing phones and other gadgets.
This will not only save your
money but give you the repaired handset with good service. And you might thank
yourself for not overspending and the money can be later used for ordering that
mouth-watering pizza or burger!
Keep the protector layer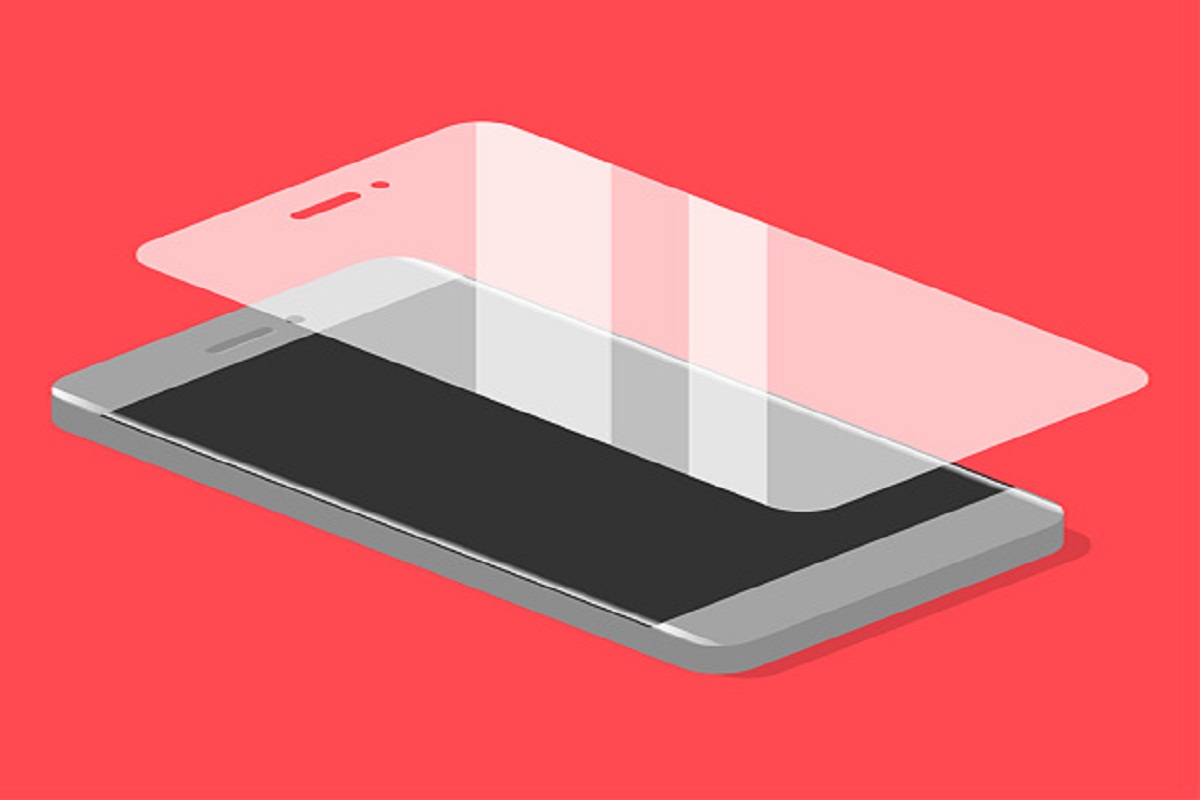 If you got a protection layer on your iPhone screen,
let it remain and please don't even
try to attempt stunts to remove it.
One stunt you have already made by dropping it on
the floor and then going OMG about it!
Please let the safeguard remain on the screen because
if you try pulling out, chances are that few parts of the screen might come out
Sounds scary enough right? So drop the idea right then and there.
But after
close inspection, if you see that the protector is
cracked,
then you can safely
remove it and get it replaced easily.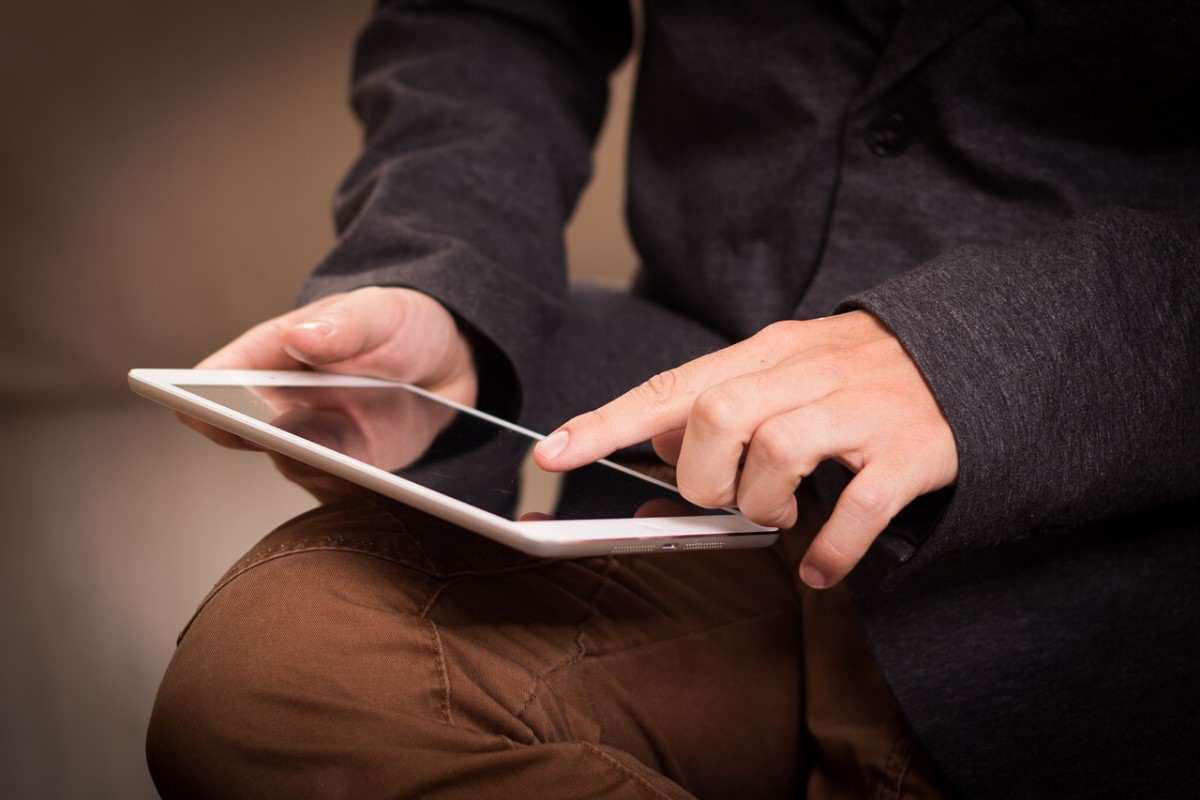 Yes, you read that right as this option and
Google
is the right way to spoon-fed
yourself. Find on
YouTube
the best videos as they clearly demonstrate how to repair the
screen the right way.
This might be tricky unless you are not a techie or someone who is a gadget
freak. Though all this is helpful to some extent if you are new
iPhone
user, then it's
best to give it to
expert
.
When out of Money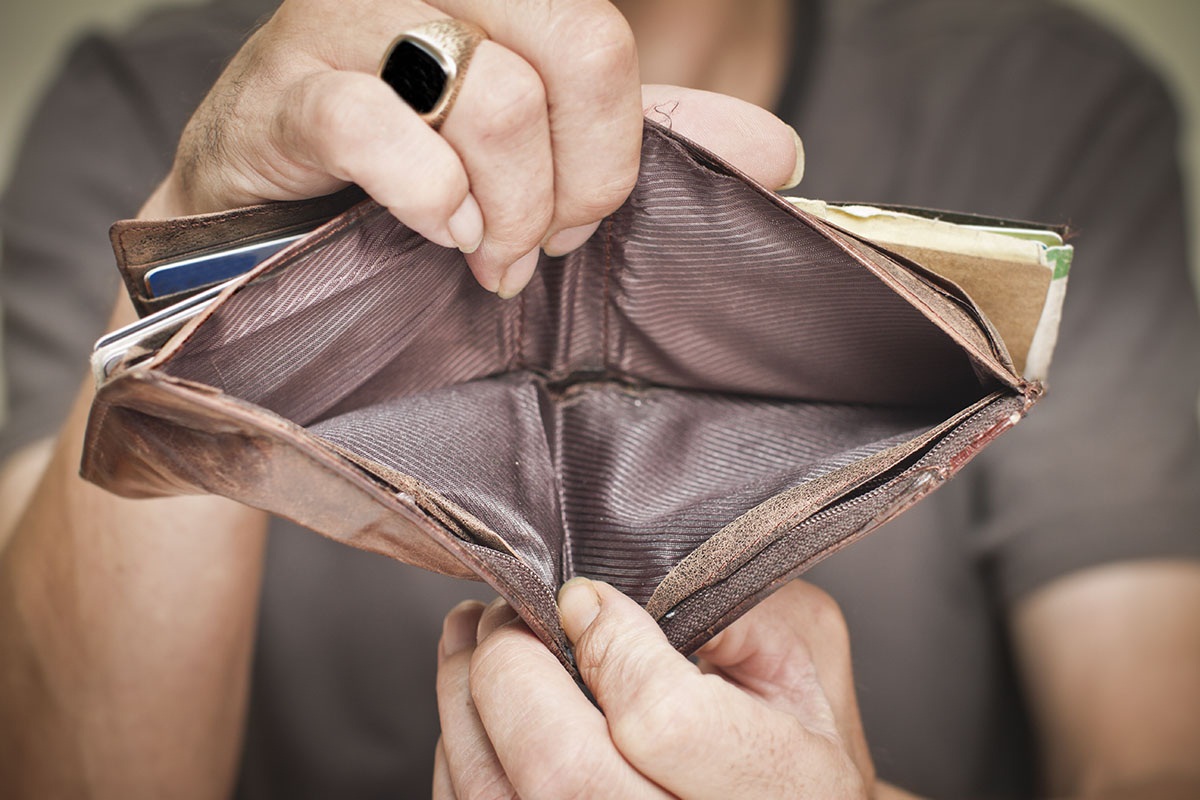 We all iPhone users surely know how to flaunt the flashy phone and eagerly spend huge bucks for buying one. But we forget unknowingly or rest are simply unaware that iPhone is high maintenance.
So if you are running out of money, there is this simple, but no guaranteed way to save your screen.

Use transparent tape from your stationery to seal the screen, mind you this needs to be done very carefully. This might somewhat give your front camera pics or so-called "selfies" a bit of a difference, but you can manage it overall.

In conclusion:

These are just a few of the tips sensibly curated for iPhone users, who can still be able to use the phone smartly
I strongly believe you went through this content carefully and absorb the information in it!
Meanwhile, whether you choose to go for the: Apple repair service, Street Store or Do it yourself, you have to be aware that it's going to cost something which can be money or time…