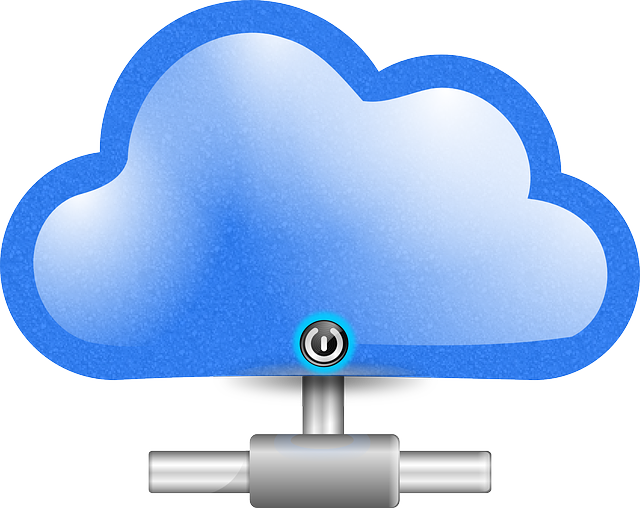 Cloud Services for Small Business
Harness the Power of The Web to Increase Profitability
Here at Computer Answers, we will help you cut costs wherever possible. One way we do this is by hosting services in the Cloud. Not only is it cost-efficient, it's also available 24/7 as long as you have a stable Internet connection. We are now living in a "Cloud computing" generation; soon enough, all services traditionally hosted within a company's IT system will be placed in the Cloud. With our Cloud services, we will help you take a step in the right direction.
Our Cloud Services for Small Business Include:
Backing your data up in the Cloud is very easy with our help. Once we configure your business network to transmit data to our servers, we will be able to consolidate changes in your network's data on a monthly or daily basis. Our data centers are certified by the ISO, so you'll never have to worry about the data's security or longevity. We also have data restoration services and can implement them company-wide in the fastest way possible.
Email Hosting Secure and with 100% uptime, email hosting in the Cloud is definitely the way to go. There is no need to pay for new hardware, software, or a dedicated email administrator – everything is handled by the Cloud platform.
Hosted Servers Our data centers will be able to host your network through the Cloud. Save important business documents and files through the online Control Panel.
Hosted CRM ToolsDo you want to improve customer relations, create a social following or follow up on business requests more efficiently? At Computer Answers, we can host CRM (Customer Relationship Management) Tools in the Cloud. Whether your chosen CRM app has an e-mail marketing focus, a collaborative setup, or a sales aspect, we can help you configure and access it from our servers at a very affordable rate.
Why the Cloud matters
Before you dismiss the importance of the Cloud as a hosting platform, take a look at the benefits a company can get from switching their technology from traditional in-house hosting to Cloud computing.
First, Cloud computing is COST-EFFECTIVE. It has much more affordable rates compared to traditional solutions, with a more predictable and controllable pricing scheme. Cloud-based email hosting is now preferred over traditional email by most businesses.
Next, implementation time is FAST and can take just a few days compared to week-long preparations for traditional hosting. This is because no additional software or hardware is needed to implement a service through the Cloud platform.
Lastly, because it is highly scalable, Cloud computing is THE MOST LOGICAL CHOICE for start-up businesses. It is easy to use, inexpensive, and yet retains the same quality that is offered by traditional hosting.
What makes us different? How about FREE Diagnostics, repairs while you wait, and a host of other services aimed at getting you back up and running faster than anyone in the business.