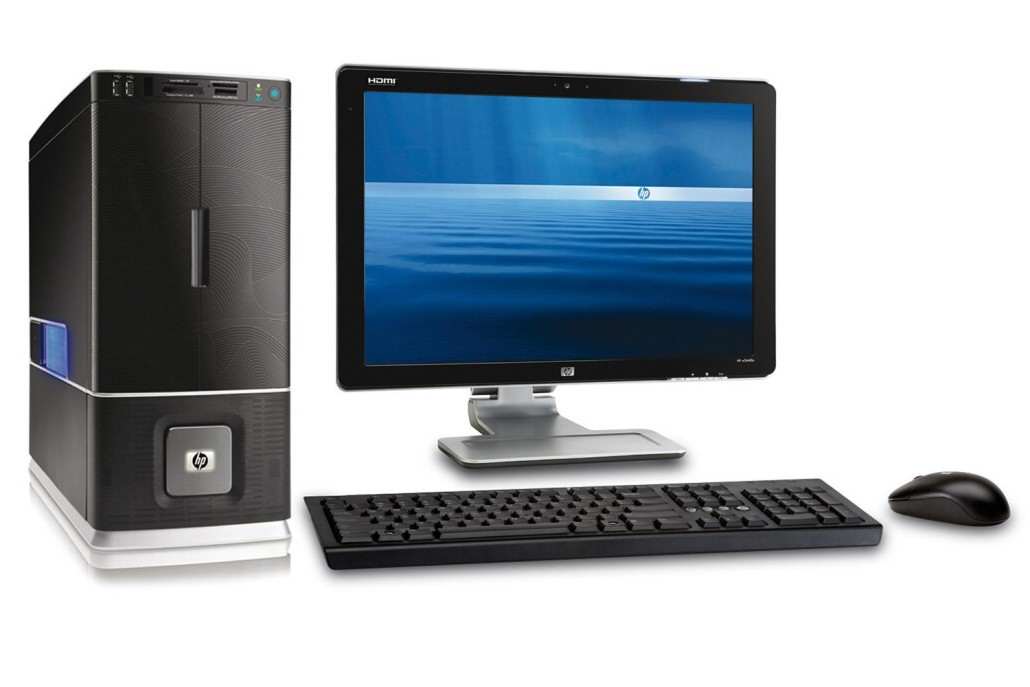 Website Design and Development
Like our new website? Awesome, we made it! The very website you are on serves as an example of how we can create a state of the art website for your business. Our developers at Computer Answers are masters in both programming and graphic design. In creating your business' website, we won't separate style from function – we fuse it into a beautiful amalgamation of usability and aesthetics. Simply put, we make sure your website looks great and sounds great, without compromising functionality.
Not only that, we put emphasis on the individuality of your website. It should be highly recognizable and traceable to your brand. Your website needs to effectively represent your business.
What makes us different? How about FREE Diagnostics, repairs while you wait, and a host of other services aimed at getting you back up and running faster than anyone in the business.
Visit Us At Any One of Our 5 Convenient Locations Including Williamsburg,
Brooklyn, Albany, Clifton Park, East Greenbush, and Schenectady