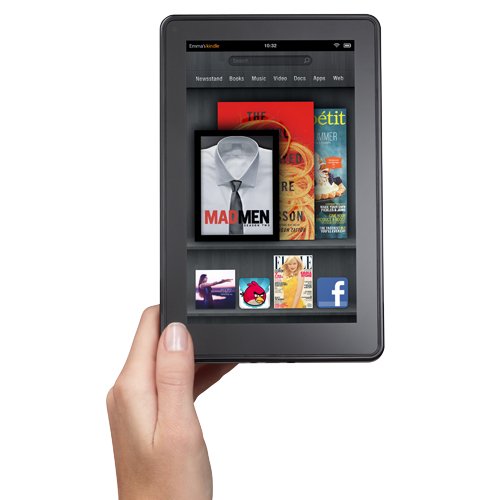 Buy, Sell, or Trade Electronics
If you are trying to sell your old electronics, you've come to the right place. Computer Answers buys anything. One of our specialties is buying, selling, and trading all computer and laptops, desktops, cell phones, televisions, smart devices, tablets, and everything in between. All you have to do is bring in your unwanted electronics and we will give you a free estimate on the spot. If you decide to sell we will give you cash right away. We also offer a free recycling program, where you can bring any old broken or working piece of electronics and we will recycle it for free.
So before you decide to bring anything anywhere else in the local area please feel free to come see us and see what we can give you in exchange for your old, broken, or new electronics devices, anything from computers to cell phones, to tablets.
Visit Us At Any One of Our 5 Convenient Locations Including Williamsburg,
Brooklyn, Albany, Clifton Park, East Greenbush, and Schenectady
What makes us different? How about FREE Diagnostics, repairs while you wait, and a host of other services aimed at getting you back up and running faster than anyone in the business.
At Computer Answers we buy, sell and trade everything from used cell phones, to video game systems. Here's a few of the items we have on hand for sale:
Used Laptops
Used PC Desktop Computers
Used Cell Phones
Used Video Game Systems
Used iPhones, & Smartphones
Used Tablets
Used Printers
Don't See what you're looking for? Give us a call!