Computer Repair Shop NYC East Village
Computer Repair Service - East Village NYC
221 E 10th St. NY NY 10003
Open 9 am to 9 pm daily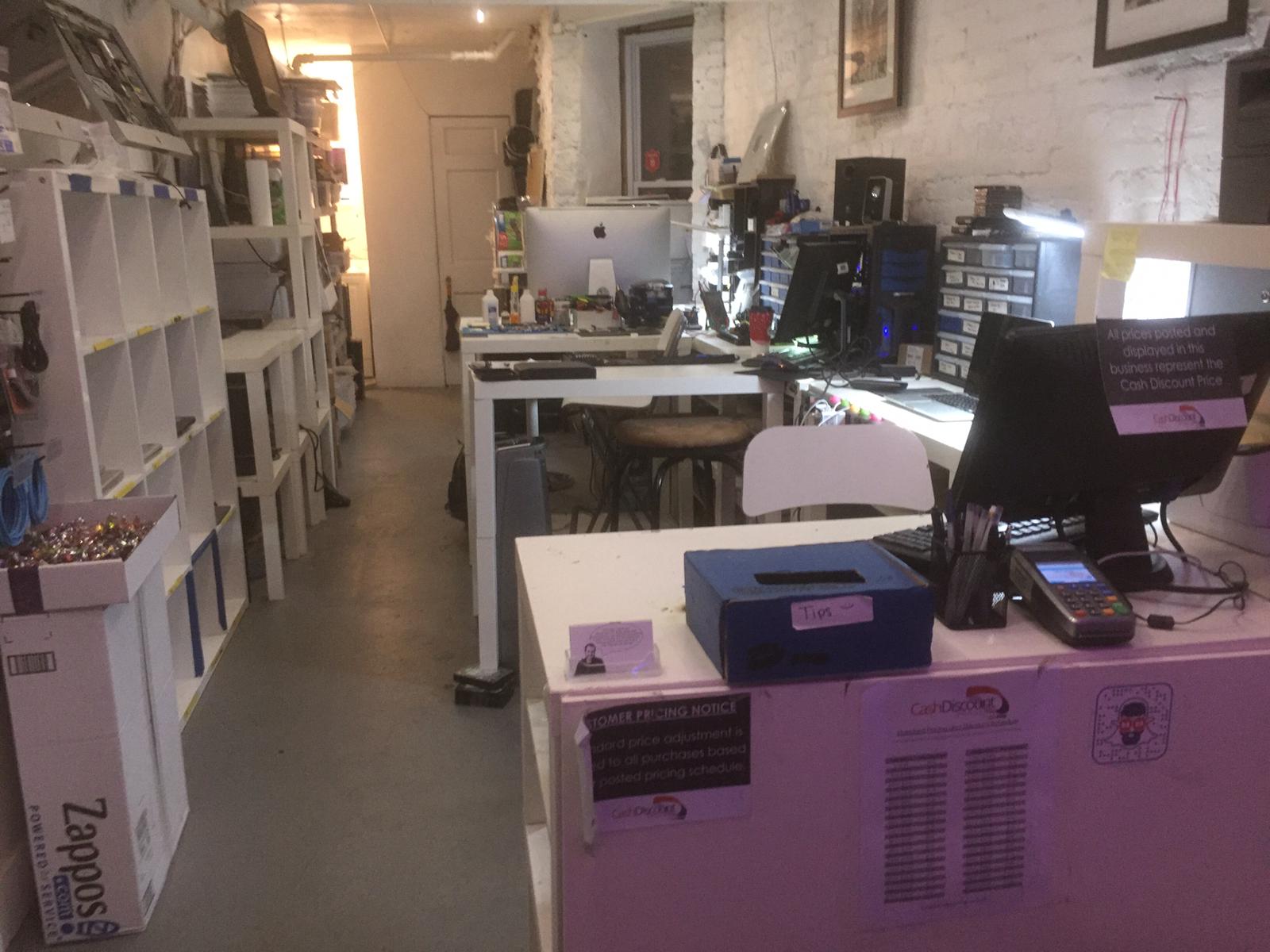 Computer Answers is a 15-year-old strong computer repair company who can really make your electronics come back to life. We fix any kind of equipment, from laptop, tablet, smartphone there is no limit. We can repair all laptop, iMac or smartphone (think iPhone, Blackberry, iPad, PC or Mac). No repair is too difficult: Sony, Toshiba, Dell, HP, Apple, Lenovo, Acer, ASUS, Samsung or Surface Pro…just bring it in for a free diagnosis. It takes most companies a very long time to be able to really service clients effectively, we have focused on MacBook pro, water damage, apple MacBook, repair services for the last 15 years. This gives us an immense advantage from the standpoint of know how about apple and pc repairs, as well as the customer service aptitude to truly deliver on the promise that the customer is always right. No matter the water damage or operating system mishap, or your wireless network issues, our drying process is second to none :). Don't waste time to fix my mac east village, or water damage computer repair go see the company with 15 years' experience right in EV :)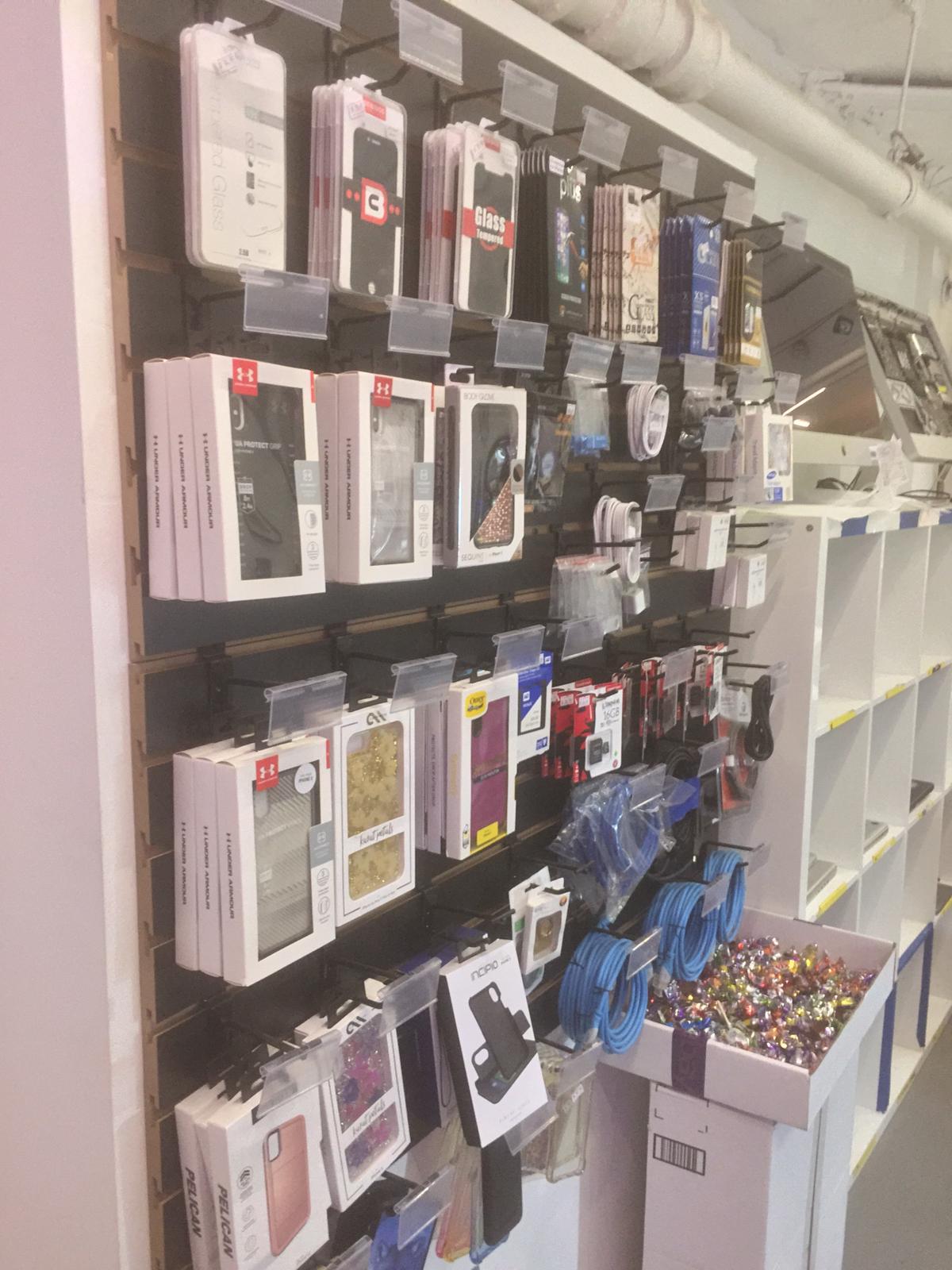 MacBook repair NY
iMac repair east village
iPad repair NYC
iPhone Repair New York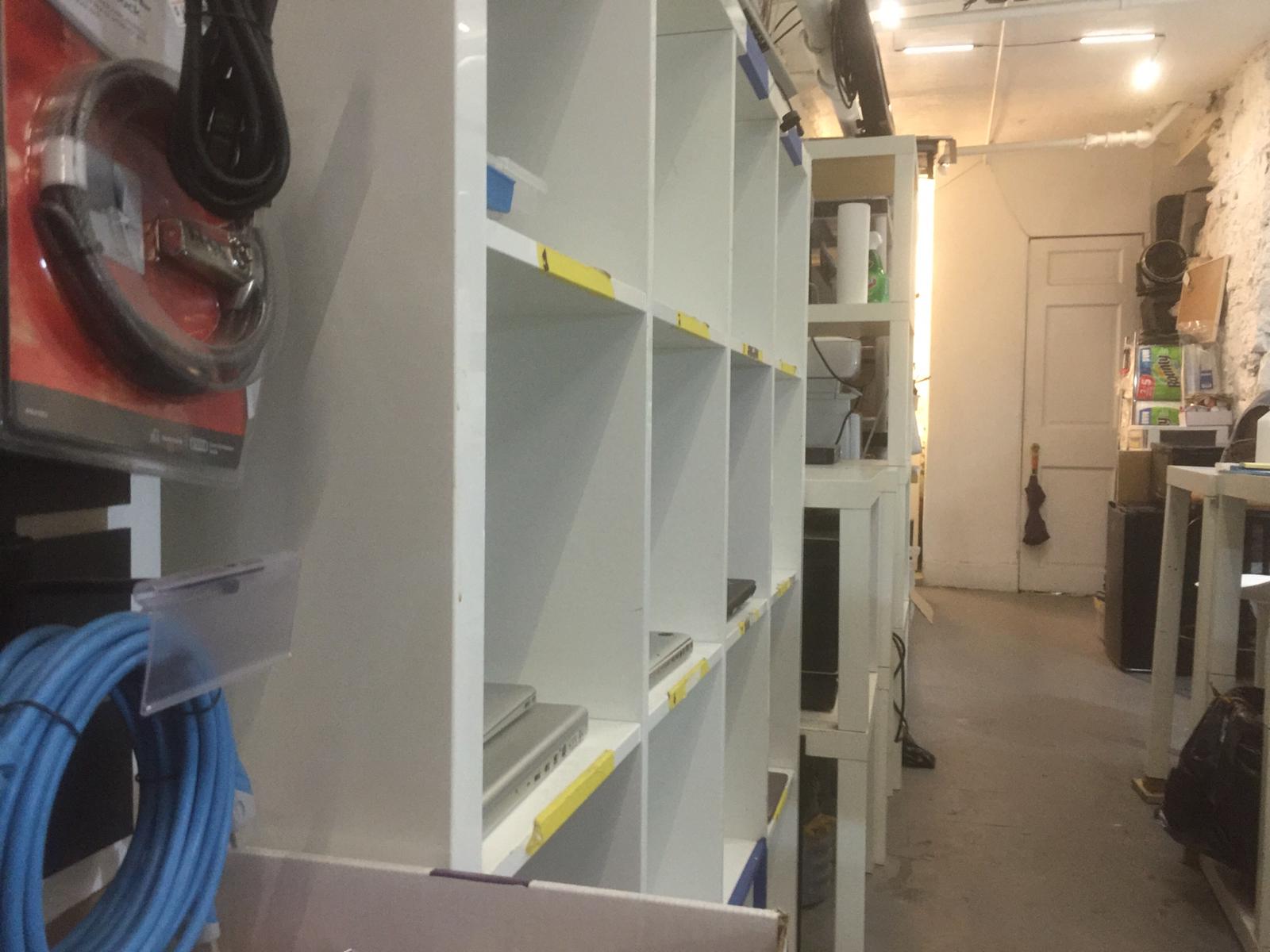 Just some ideas
- spilled some wine on your mac come see us?

- destroyed your iPhone screen and need your phone back?

- Somehow deleted all of your files and now need them for your work or school?

- your SD card fell in the toilet and you need it back :(?

Computer Answers has done it all from soup to nuts!
Don't waste any time come see is right away
One of our main specialties is board level repair work, so we do not focus on replacing entire motherboards, we save the environment and actually fix the computer parts which need to be repaired, everyone wins, you save money and we save the earth. Any microchip can be replaced on the motherboard so give that a shot first before you replace the computer. Most importantly our service is quick and effective, we will not waste your time. There are many apple certified techs out there, if your apple mac has damage repair, liquid damage or data recovery, it's a damaged computer, let our technical support specialists have a tech support session with you to see if we can fix your logic board repair.
Logic board repair NYC is a huge demand service which requires a mac specialist, so repair your laptop east village or get data recovery east village at our apple computer repair store.
Surface repair East Village
HP laptop repair East Village

Apple laptop repair East Village
Why Computer Answers?
★★★★★
FLAWLESS REPUTATION
15 years in business with an outstanding reputation and over 75,000 customers serviced
★★★★★
CLIENT FOCUSED
Our clients are our most valuable part of our business, without you we wouldn't be here.
★★★★★
We have the certifications
Network+

MCSE

A+

MCP

CCNA
Where are we?
221 E 10th St NY 10003 right next to the barber