Custom Game Install
Custom Game Install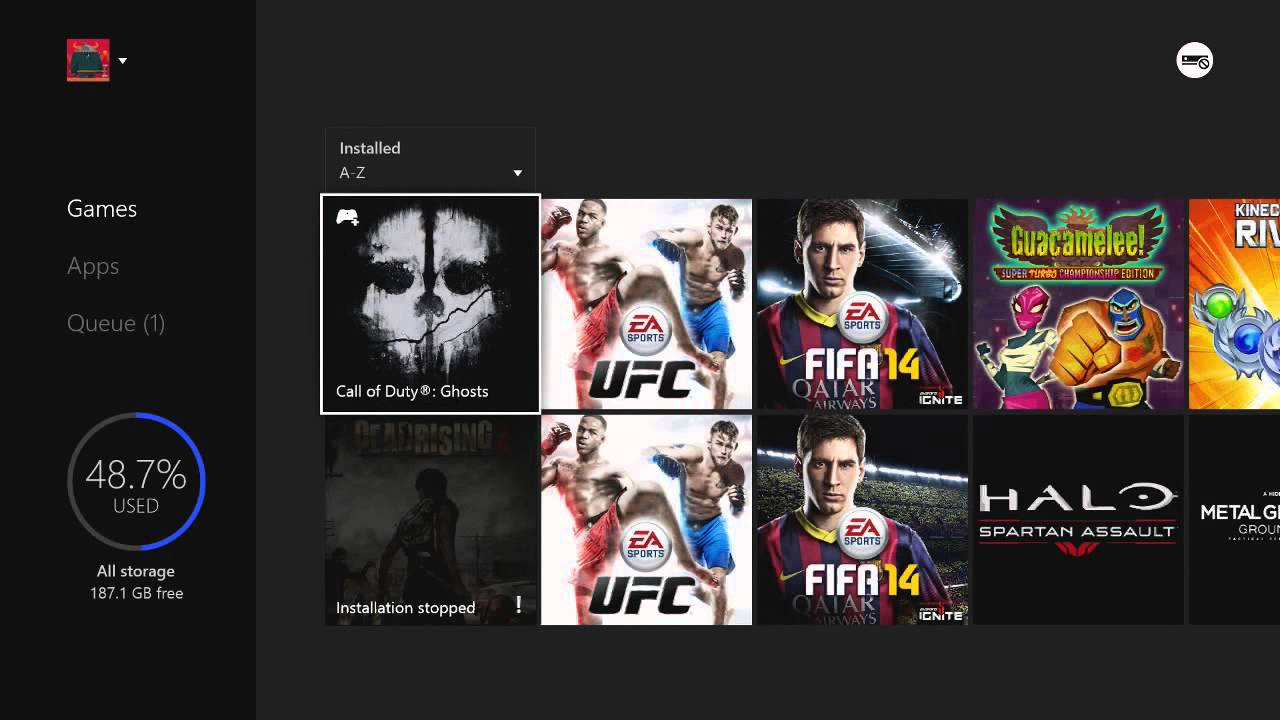 Are you an avid gamer or someone who is just beginning to get a knack of the thrill of gaming? Even if you are a veteran gamer, we wouldn't be surprised that you find it difficult to install the latest or advanced video games and consoles. There is no limitation on how powerful a gaming rig you can create. Thinking of multiple LCD displays or TV screens, joysticks, and steering wheel. Whatever games you play and whatever hardware you may have, we at Computer Answers provide custom game installation services at your home.
When you install the latest games you will also have to ensure that all the different elements are included. This can be quite a complex task. Problems like incomplete installation where key parts, characters, rounds, and other elements are missing are common in DIY installations. Why take the risk when the experts can do it?
Our well-trained technicians have years of experience in custom game installations . Choose your game and hardware requirements! We have completed thousands of custom installation and our process starts by understanding what your goals are.
Our technicians can also guide you whether your computer system matches the configuration requirements for your custom game installation . You can call us at our Toll Free number to discuss the details or visit us at any of our 5 convenient locations.
Reach us at 866-488-2806 (Toll Free number) or fill our Contact Form. Provide us as much details as you can about your custom game installation needs. We are located in Clifton Park, Brooklyn, Albany, Schenectady and Bennington Vermont. A game installation task typically involves our technicians visiting your home to ensure that the desired game is properly installed on your system.