Install USB Cable In Tablet
Install USB Cable In Tablet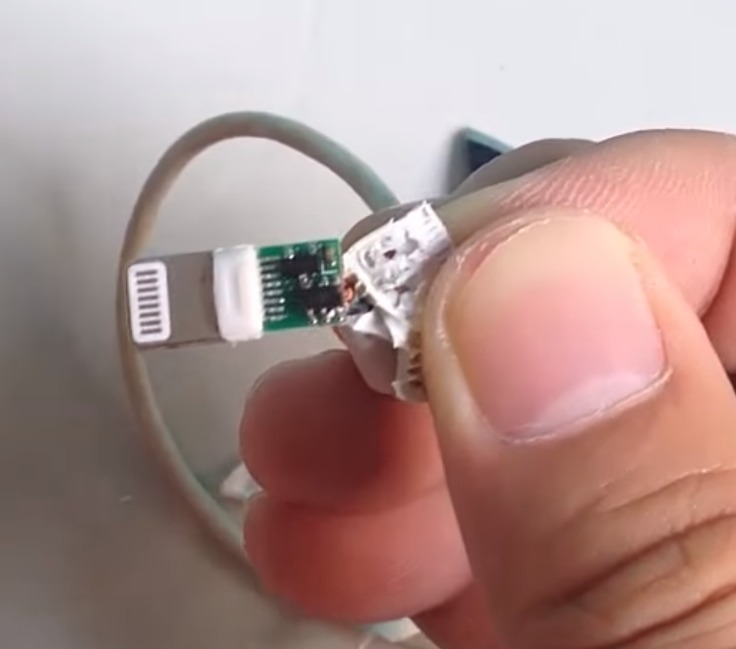 Your tablet needs a USB cable for charging, accessing data, and other purposes. And you should always use the right type of cable. We at Computer Answers can install the right USB cable for your device with the right power and wire gauge configurations .
If you have a Nexus 7, it needs a 28/24 AWG cable . You don't want to be using some other cable. It can cause damage to the device or affect the battery charging rate.
You may have lost your tablet's USB cable . When you use another cable , don't be surprised if your device doesn't charge as quickly as you expect it to. A mismatch can also slow down the data transfer rates . 28/28 AWG are the standard Micro USB cables available in the market. These wires are smaller than 28/24 AWG, which are the most commonly used cables for tablets .
Our experienced technicians have the knowledge and experience to install the right USB cable so that there is no mismatch. Do you know that the wrong cable can also affect the lifecycle of your device?
Even the latest smartphones, also referred to as phablets, are now using the 28/24 AWG cables. A larger battery comes with larger power needs.
Apple and Android tablets require different types of cables . Your preferred charging method and data transfer needs also determine which cable you should choose. And we can install the right USB cable for your device. If you have a purpose of your device, we can install a cable to meet that goal!
Want to install the right USB cable for your tablet ? Feel free to call us or visit any one of our 5 locations. We are located ideally in Brooklyn, Williamsburg, Clifton Park, Schenectady, Albany, and East Greenbush. Can't drive to us due to the distance or some other reason? Give us a call at our Toll Free number 866-488-2806 . You can also send us a message using our Contact Form .