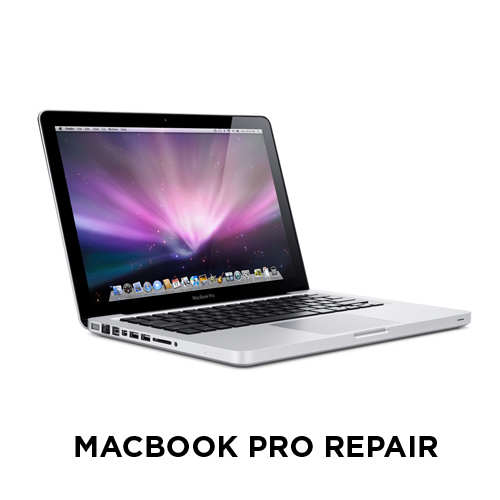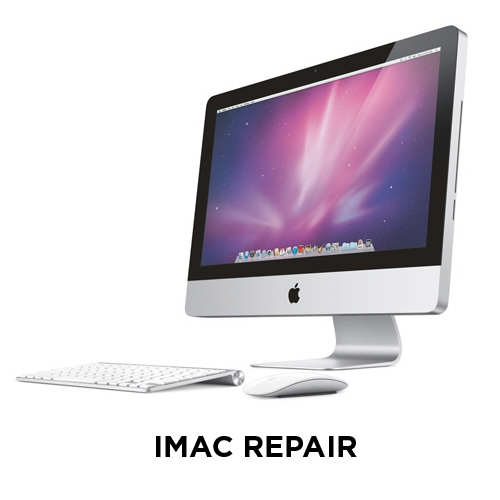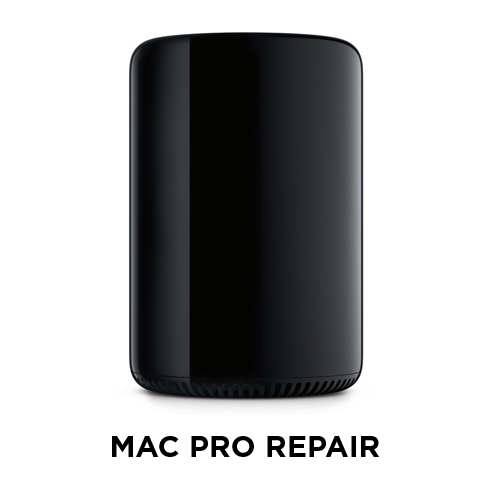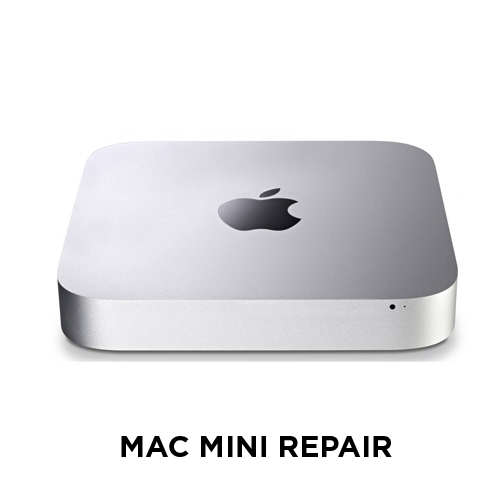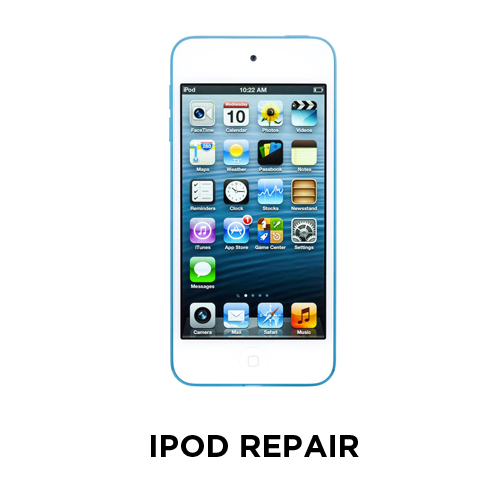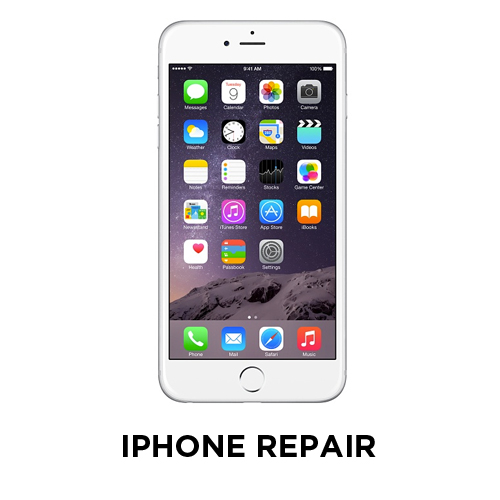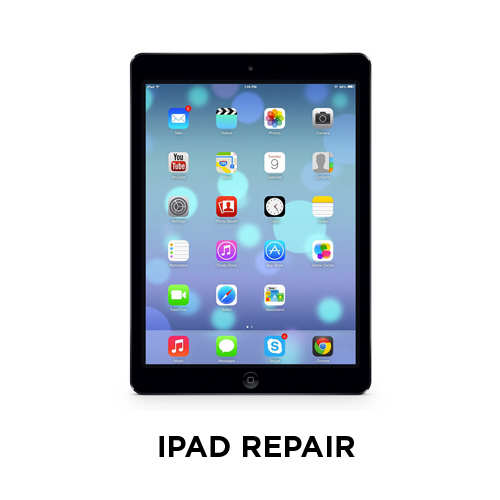 Don't See Your Device? Call Toll Free 866-488-2806
Visit Us At Any One of Our 5 Convenient Locations Including Williamsburg, Brooklyn, Albany, Clifton Park, East Greenbush, and Schenectady.
What makes us different? How about FREE Diagnostics, repairs while you wait, and a host of other services aimed at getting you back up and running faster than anyone in the business.